Event sponsorship
Engage Martech provides the complete and essential resource to understanding the role of Human Experience in marketing and the pivotal role it plays in creating, maintaining and enhancing customer experience, engagement and loyalty.

Research shows that advances in technology enable greater potential for engagement. Organisations can increasingly personalise and tailor their offering to ever more demanding and proactive customers who thrive on the Human Experience of fully engaging with a brand.

Organisations are continually developing strategies to understand and deliver on the expectations of their customers. Strategic and intelligent marketing is central to the success of this.

Since 2009, Engage Martech (formerly Engage CX Marketing) has developed an extensive global community of over 36,000 GDPR compliant leaders in the digital marketing space to devise and implement winning marketing strategies.

There's opportunity for you to be associated with this movement by sponsoring a range of events and content:
Focus groups

Like-minded professionals come together, voice their thoughts and share experiences in a structured professional environment.

Webinars and surveys

Webinars with hundreds of GDPR compliant contacts and sponsored surveys to our whole community.

Awards ceremonies

The Engage Awards and Engage B2B Awards are the only events celebrating excellence in both customer and employee engagement, B2B sales and marketing, both yours to sponsor.
x
Genesys
Genesys® powers 25 billion of the world's best customer experiences each year. Our success comes from connecting employee and customer conversations on any channel, every day. Over 1,000 companies in 100+ countries trust our #1 customer experience platform to drive great business outcomes and create lasting relationships. Combining the best of technology and human ingenuity, we build solutions that mirror natural communication and work the way you think. Our industry-leading solutions foster true omnichannel engagement, performing equally well cross all channels, on-premise and in the cloud. Experience communication as it should be: fluid, instinctive and profoundly empowering.
Contact: W: www.genesys.com/uk
x

Hootsuite
We believe in the power of human connection
We created Hootsuite to help people connect on social media and do amazing things together. We connect people with the communities they live in. The teams they work with. The brands they love. The customers who believe in them. And the leaders and visionaries who show them the way forward.
Whether you're managing a small team or making a bold leap forward to completely transform your social enterprise, Hootsuite is here to help you unlock the power of human connection and make great things happen.
x

Orlo
With a whole load of channels to toggle between and the public always watching, delivering social customer service and marketing content that knocks your customers' socks off is no easy feat. The Orlo platform empowers you to manage your digital conversations from one place, so you can focus on what really matters - managing reputation and improving customer experience. Though we're trusted by over 300 brands, including many global clients, we're just as proud to be born and bred in blighty, with all of our servers are held on British soil too! Easy to implement, secure and scalable solutions powered by AI-led technology? Say hello to Orlo and start building trust with your customers through brilliant conversations!
x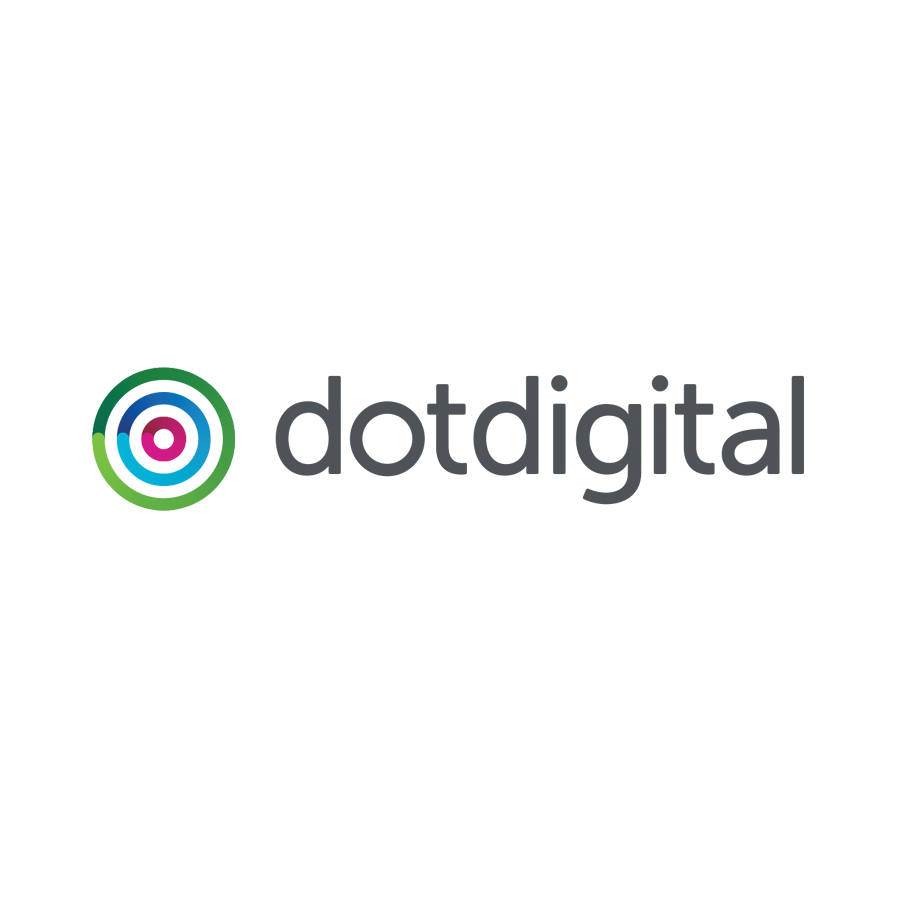 Dot Digital
A business strategy to deliver on our ambitions
dotdigital Group plc is a leading provider of email marketing and omnichannel SaaS technology to empower digital marketing professionals. Our marketing automation platform is used by over 70,000 marketers in 156 countries worldwide, empowering global marketers to achieve outstanding results with superior tools and services.
Digital excellence has always been at the core of our business. Founded in 1999 as a web design agency, dotdigital has developed a globally compelling product suite. Our commitment to platform innovation and international growth makes it easy for serious marketers to start small, and scale quickly.
x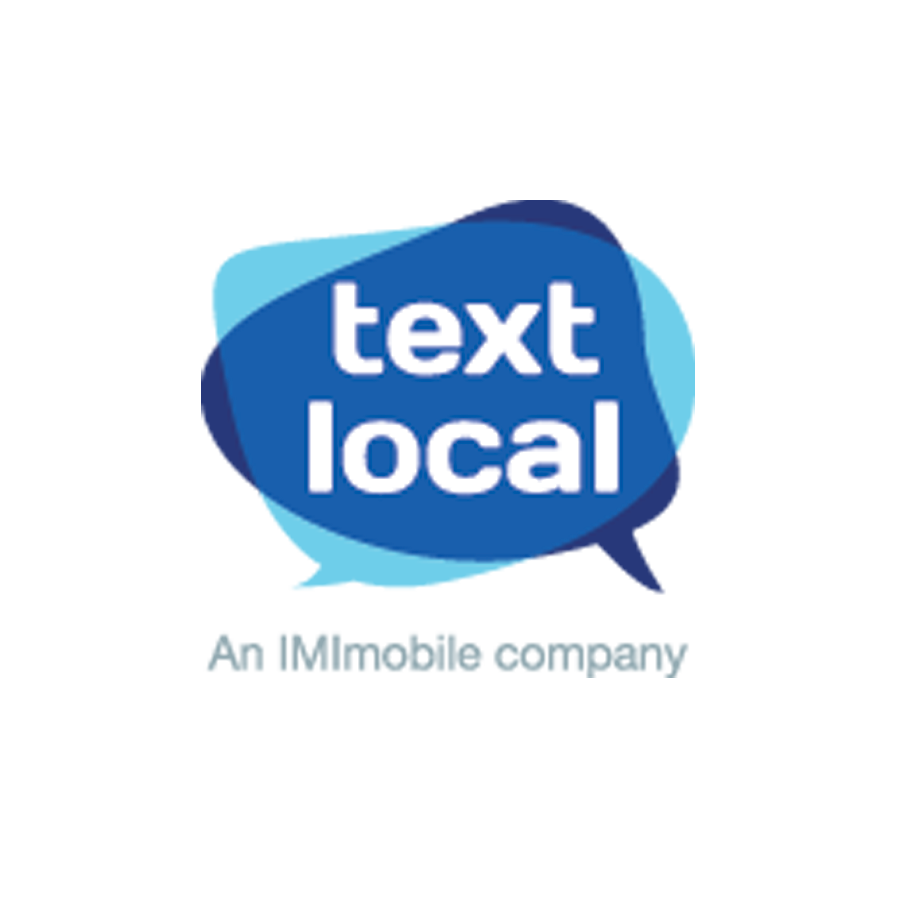 Textlocal
Textlocal is the market leader of cloud SMS and digital messaging software for businesses looking to maximise on mobile channels, in a marketplace which is seeing exponential growth. Multichannel mobile messaging is the key to creating a seamless customer experience across online and in-store. Textlocal's product suite meets the needs of communication via all mobile messaging channels through their SMS platform. The suite also includes IMIchat to support contact centre customer conversations and IMIconnect to streamline customer interaction automation.
Contact:
Natasha Deafffern T: 01244 537204 E: sales@textlocal.com
x

Siegel+Gale
We believe in the power of simplicity
At Siegel+Gale, we own it, defend it and live by it. We're a brand strategy, design and experience firm. With unlimited imagination and a dedication to the facts, we build brands that cut through the clutter—and unlock success for our clients.
x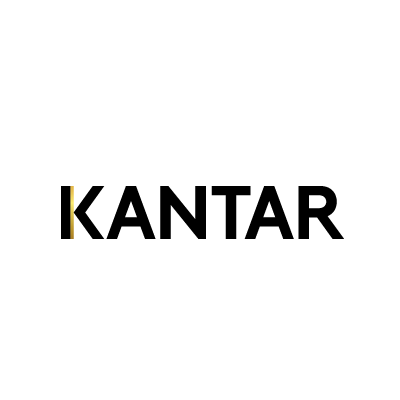 Kantar
Kantar is the world's leading data, insights and consulting company. We understand more about how people think, feel, shop, share, vote and view than anyone else. Combining our expertise in human understanding with advanced technologies, Kantar's 30,000 people help the world's leading organisations succeed and grow.
x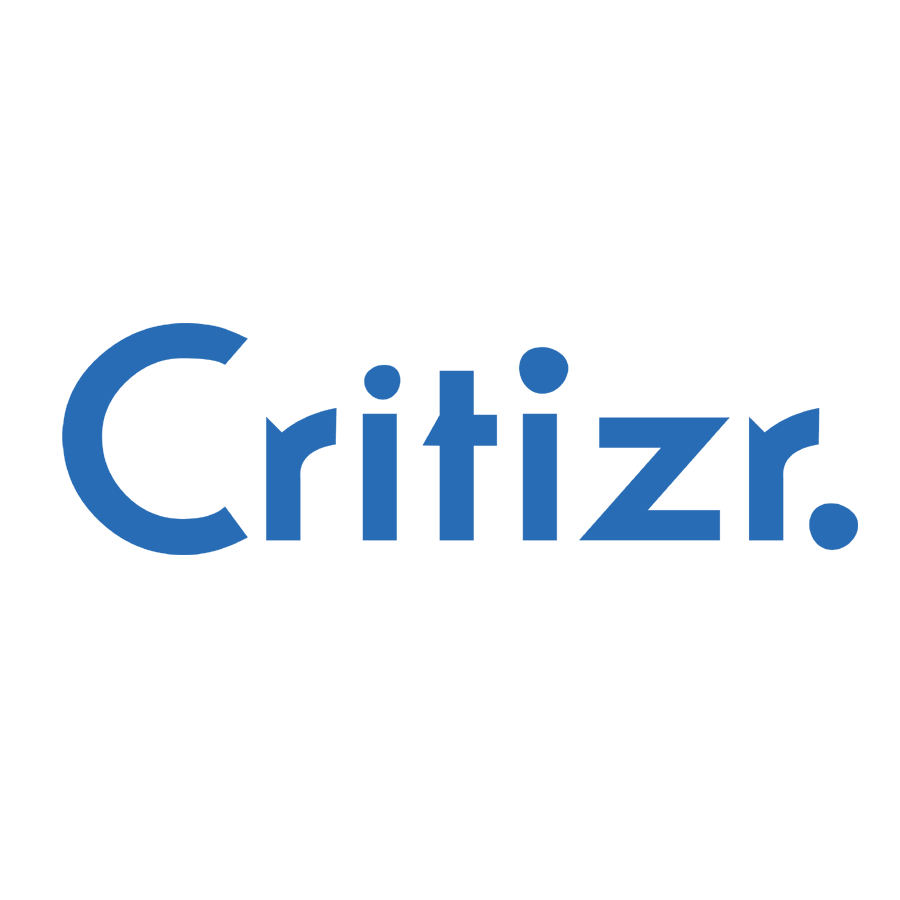 Critizr
Critizr is Europe's leading customer feedback platform. Founded in France in 2012, the Critizr platform is today used in 25 countries by more than 80 of Europe's biggest companies. It is transforming the way these businesses listen to and understand their customers, empowering their staff to take action and deliver a great customer experience every day.
Contact: Douglas Mancini, Vice President Sales EMEA T: 0203 911 7558 E: douglas.mancini@critizr.com W: critizr.com
x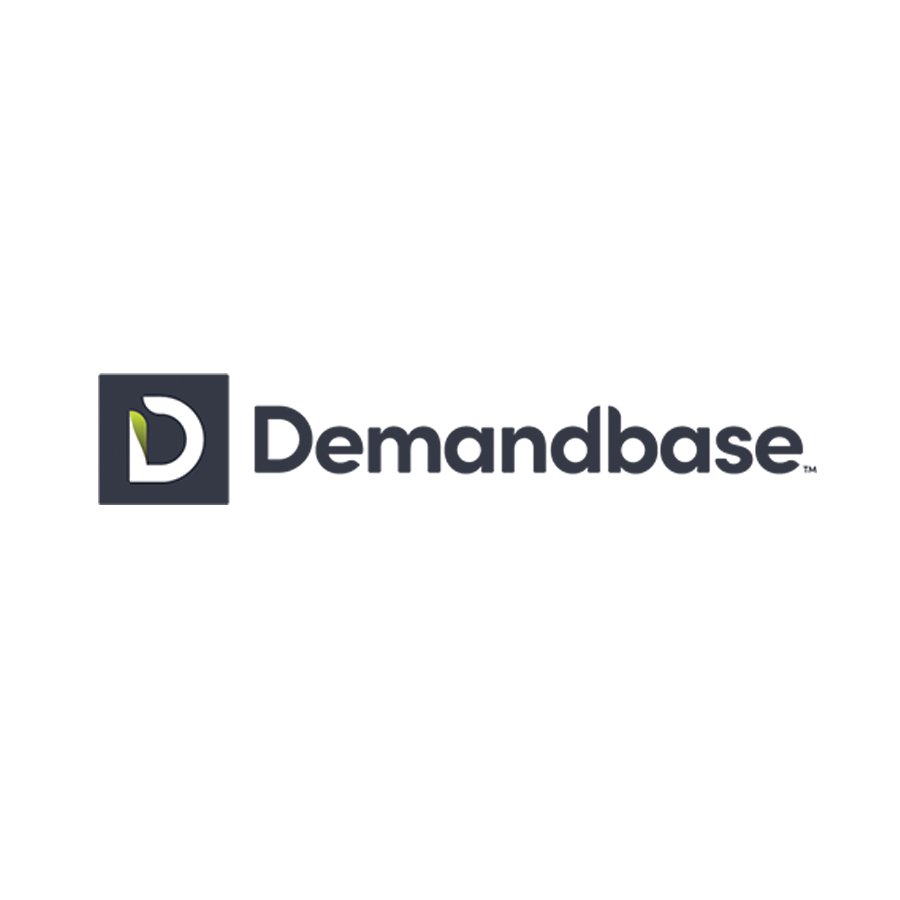 Demandbase
Demandbase is all about Smarter GTM™
Our solutions unite sales and marketing teams around rich, reliable Account Intelligence, activated wherever you interact with customers: in advertising, account-based experience (ABX), sales, and your systems. Spot opportunities earlier, engage more intelligently, and close deals faster.
x

Drift
Taking what's broken and humanizing, personalizing, and revolutionizing for our customers' customers. Which means Drift is more than just a technology company. Drift is a connection company. Connecting buyers with sellers and empowering experiences everyone loves.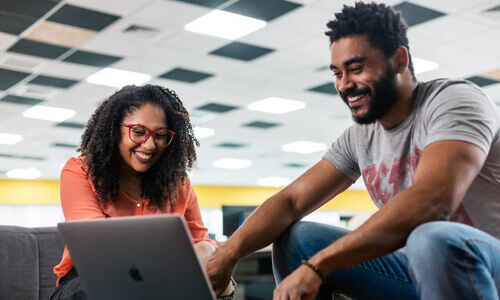 SPEAKING OPPORTUNITIES

Be an inspiration for our community of 36,000

Speaking at an Engage Martech event positions yourself and your company as thought leaders and change drivers in marketing, martech and the customer experience. As a speaker, you:


Inspire change and increase your profile. You're the forward-thinking innovator and true thought leader who's inspiring better use of martech.
Meet other experts and learn from peers. Learn from and develop ideas with other industry leaders and make professional connections you'll enjoy.
Make a difference to the customer experience. The attendees are all senior enough inside their own businesses to make positive changes.
Masterclass courses
Inspirational sales courses to boost your skills further
Engage Martech offers the following masterclass courses for digital marketing leaders that are sponsorship and thought-leadership opportunities too.

Masterclasses

For smaller groups and in-house team formats for larger internal teams, available both online and in-person.

Best Practice Training

It's one of the best investments anyone can make, high quality and effective training that delivers real payback. Led by you.

Group Workshops

We truly care about those that enrol with us and feel this sets us apart from the crowd. You can facilitate this.

Leadership Workshops

Delivered by our highly experienced and recognised consultants, each with their own area of expertise. In partnership with you.