Access this on-demand webinar
Just fill in your email address below for instant access to the recording of this exclusive webinar.
x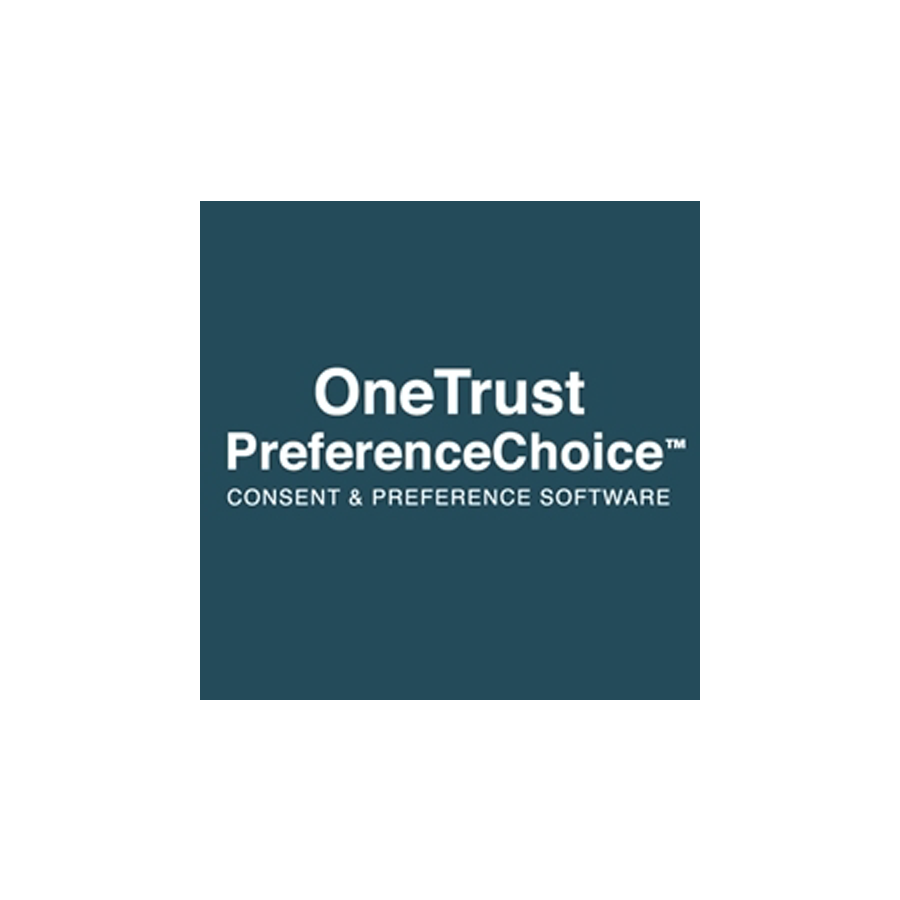 One Trust
Creating personalized user experiences while respecting consumer privacy is a growing challenge for brands in the age of modern privacy as digital platforms and tools evolve. As consumers become more privacy-conscious, businesses must be transparent with their data collection and usage, provide choice for consent and marketing preferences, and build trust by enforcing consent downstream to tech stacks.