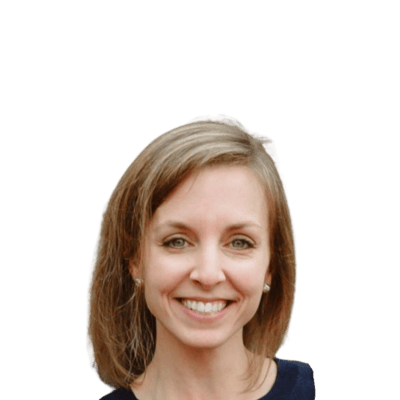 Christina Kelleher
Bose
Head of Global Social Media & Community Relations
Chris Kelleher is the Global Manager of Social Media at Bose and drives strategy and activation across all of Bose's social channels. In her current role, she works with cross-functional teams to keep the customer front-and-center in our social campaigns and initiatives, focusing both on highlighting our products and what Bose stands for as a brand.

During her time at Bose, the brand's social performance has been recognized by various industry experts and benchmarking firms, including Gartner, where Bose is now ranked #4 in digital and social capabilities across CE brands.

Chris has a mix of brand and agency experience, starting her career in PR focusing on CPG and food/beverage, and shifting to a social focus during her tenure at PUMA.

Chris is an Upstate NY native and has a Bachelor's degree in Communications from Northeastern University. She is a fitness enthusiast who enjoys travel, wine tastings and spending time with her husband and two young children.