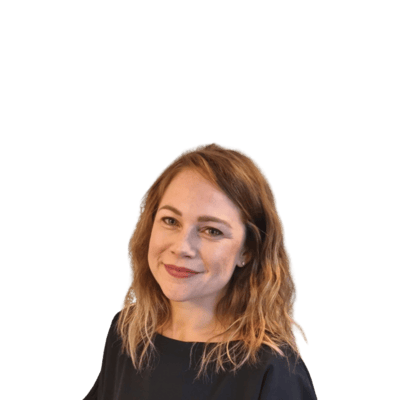 Charlotte Lander
Standard Chartered Bank
Director of Social Media | Corporate Affairs, Brand & Marketing
Experienced digital marketer with a proven track record in delivering global strategy, content and channel management, across social media platforms and web.

Highly driven, creative, and data-focused approach.

Highlights include:
• Developing the social media strategy, standards and reputation management approach for a large global organisation
• Delivering two large global corporate websites
• Rolling out a global Enterprise Social Network to 80,000+ employees
• Leading a global employee advocacy programme, with a participant named as a top voice by LinkedIn.