x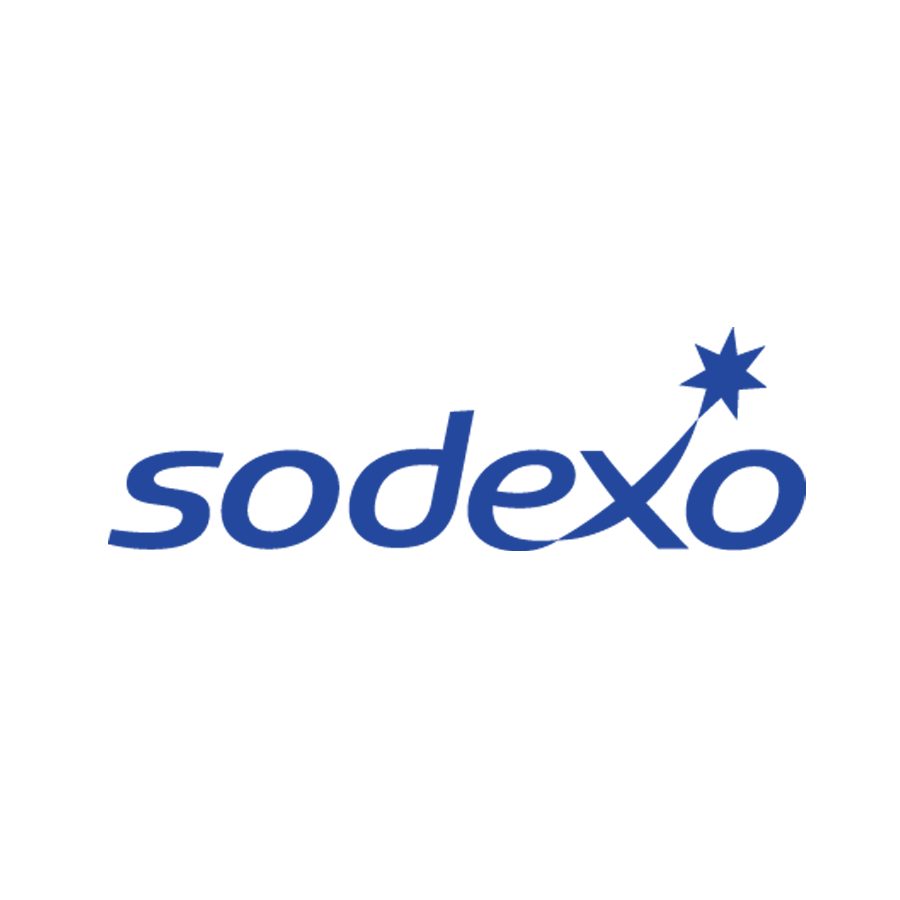 Sodexo Engage
Sodexo Engage, part of Sodexo Benefits and Rewards Services, is a leading expert in employee engagement, providing award-winning employee benefits, rewards and recognition, creating experiences that make a real difference to people's lives, both inside and outside the workplace.
Sodexo Engage delivers powerful employee experience solutions which are developed in partnership with their stakeholders to lift the happiness and wellbeing of their people, which in turn supports their objectives and business performance.
Globally, Sodexo Benefits and Rewards Services, number 2 world leader in Employee Benefit and Engagement Solutions, is a trusted and responsible partner bringing to life personalized employee experiences, at work and beyond. Sodexo Benefits and Rewards Services operates in 31 countries and is supported by 4200 employees.