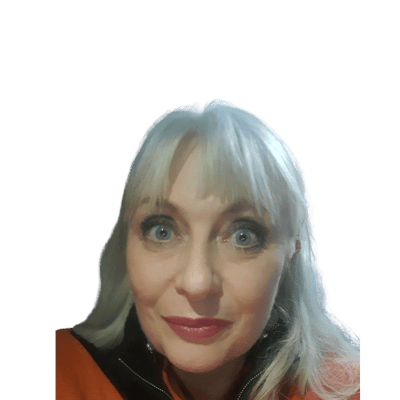 Chantal Reed
TTEC
Director EMEA Marketing and Market Engagement
Chantal runs EMEA Marketing for TTEC (NASDAQ:TTEC), one of the largest, global CX (customer experience) technology and services innovators for end-to-end, digital CX solutions.
A career marketer and communications specialist for thirty years Chantal has twenty years as a B2B leader driving change and growth programmes as a strategic consultant and in her in house roles as an EMEA head in Customer Experience and Digital Technologies for some of the world's most innovative organisations.
Her areas of specialism are marketing in change, growth operating model focus and vision thought leadership as part of the latter.