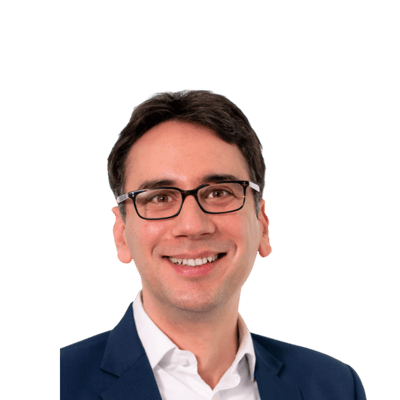 Francesco Federico
JLL
Executive Director of Global Marketing
Over the past 15+ years, Francesco has held several leadership positions as CMO and CDO at leading Fortune 200 companies, across different industries and has lived and worked in Europe, Asia and the US building and motivating large, high-performing multi-national teams.
Entrepreneur turned corporate innovator, modern marketing and technology leader, Francesco has dedicated his career to helping brands at their inflection points, by driving sustainable business transformation programmes focussed on customer and business outcomes.
A few years ago, Francesco accepted the challenge to disrupt sales and marketing at JLL, the largest tech-enabled Real Estate leader. Since then, JLL has grown from an $8 billion company to a $16 billion dollar company, also thanks to an aggressive growth and demand generation strategy he brought to life in EMEA as CDO, in the UK as CMO and now at Global level, leading Global Marketing Technology.
A strong believer in education, Francesco sits on the board of one of the UK's largest academy trusts, provides pro-bono mentorship to young founders and regularly publishes articles in peer-reviewed journals.
Born and bred in Milan, Francesco now lives in West London having previously worked and lived in Taiwan, Switzerland and Italy.