David Raab: "Advancements in AI Could Make Marketing Less About Building Relationships"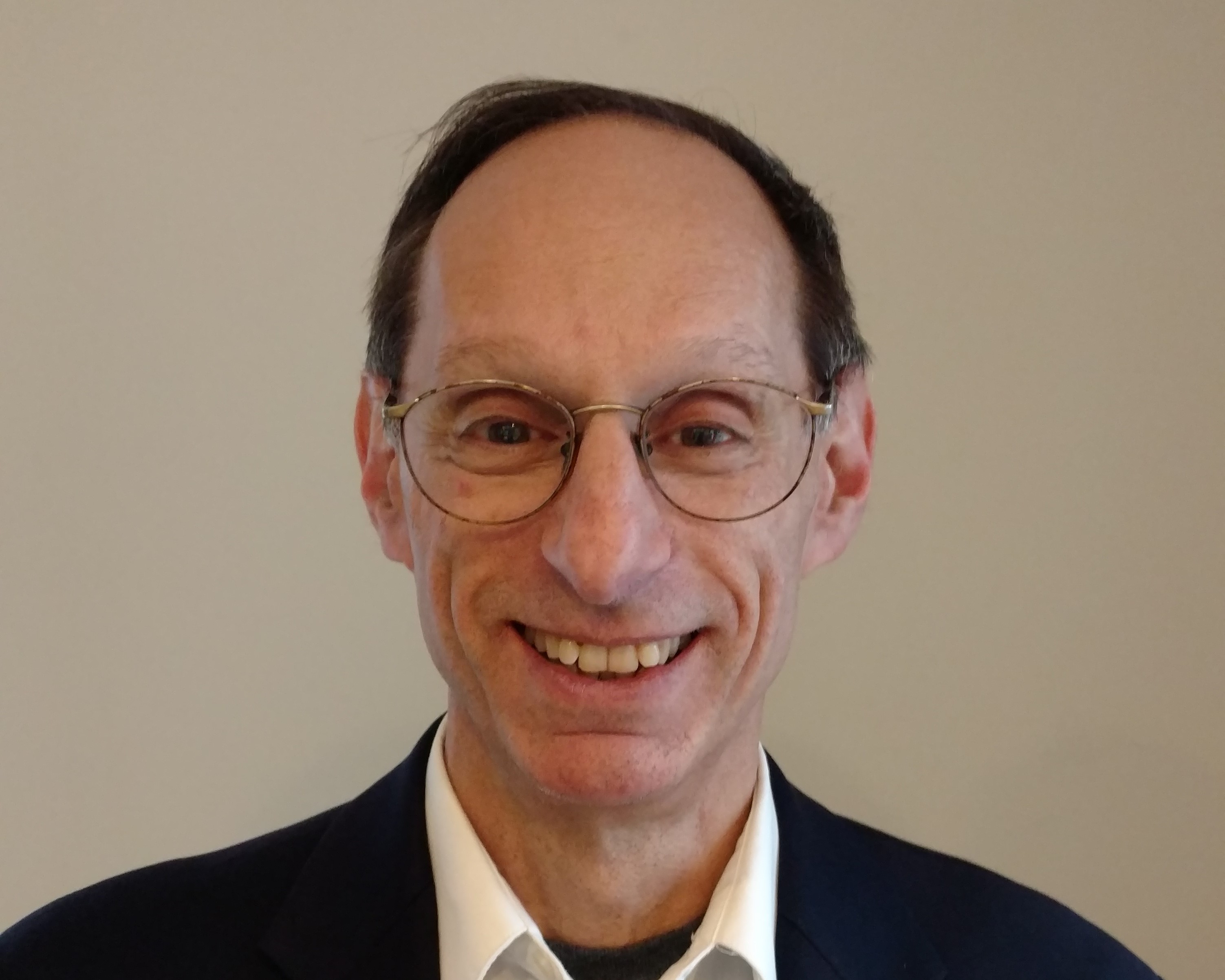 What are the biggest challenges that marketers are facing today? How will the advancements in Artificial Intelligence impact the industry? And how can organisations cope with the never-ending waves of change?
To answer these questions, we have spoken to the Founder and CEP of the Customer Data Platform Institute, David Raab. As a widely recognised expert in marketing technology and analytics, David has worked with major clients from various industries. Now, he has shared his predictions for the future.
HI DAVID, PLEASE INTRODUCE YOURSELF AND YOUR ROLE.
I am the founder and CEP of the Customer Data Platform Institute, a vendor-neutral organisation whose mission is to help companies do a better job with their customer data. Our primary mission is education, which we do through newsletters, a web library of papers, research, online training, live events, and other programs.
WHAT INSPIRED YOU TO LAUNCH THE CDP INSTITUTE IN 2016?
I coined the term CDP in 2013 but the concept only started to receive wide attention in 2016. At that time, several of the industry vendors asked what could be done to further develop the market, and we evolved the concept of the vendor-neutral Institute.
IN YOUR OPINION, WHAT ARE THE KEY CHALLENGES MARKETERS ARE FACING IN 2023?
There are so many!
The biggest ones are:
Customer demands for excellent, personalised service while also protecting their privacy.
Marketing industry changes involving new media such as CTV and retail media networks, loss of individual-level information from third-party cookies and device IDs, and customers interacting through new channels such as chatbots, games, and the metaverse.
Technology changes such as more data sources, more data types such as video and audio, more advanced analytics, more real time interactions, and more channels to coordinate.
Developing skills and organisational structures to manage all this change and take advantage of the opportunities it creates.
Taken together, these create challenges in developing adequate quantities of content and in measuring the impact of marketing activities. Measurement is especially critical because it tells you how to prioritise when there are so many ways to spend money.
HOW DO YOU THINK THE ADVANCEMENTS IN ARTIFICIAL INTELLIGENCE WILL IMPACT THE FUTURE OF THE INDUSTRY?
In the near term, AI should be used primarily to help marketers do their work more quickly and effectively, through content creation, analysis, and data management. In the long term, I expect AI will replace many marketing jobs because a few workers will be able to do what now takes many people. AI should ultimately enable marketing organisations to collapse their process flows by combining tasks that now require different human specialists.
What's not yet clear is how AI will impact the buying process itself: it's possible that consumers will have AI agents who do much of their buying, at least in categories like groceries which do not require high engagement. This could mean that marketing is less about building relationships and more about making products available in marketplaces where computers do the shopping. We can probably expect the computers to care less about brand and image, and more about verified product quality and pricing.
Learn more about this in my recent blog post, where I expand on this subject in more detail.
FINALLY, WHAT ADVICE WOULD YOU GIVE TO ORGANISATIONS CONSIDERING THE CHANGES BROUGHT ABOUT BY RECENT YEARS?
We know changes will continue, but don't know what those changes will be. So, it's important to build agile organisations that keep alert for changes and can react quickly when they find them. There are specific things an organisation can do to be more agile, such as continually training people on new skills, developing collaborative work processes, testing new technologies without making large investments, and exploring scenarios for potential change. Scenarios are important because they get people to think about alternative futures, rather than trying to predict one future correctly. Exploring scenarios leads organisations to identify the capabilities and partners they might need in different situations, so they can act quickly whichever way things actually turn out.