Meet the 2023 Future of MarTech Conference Host: Rachel Aldighieri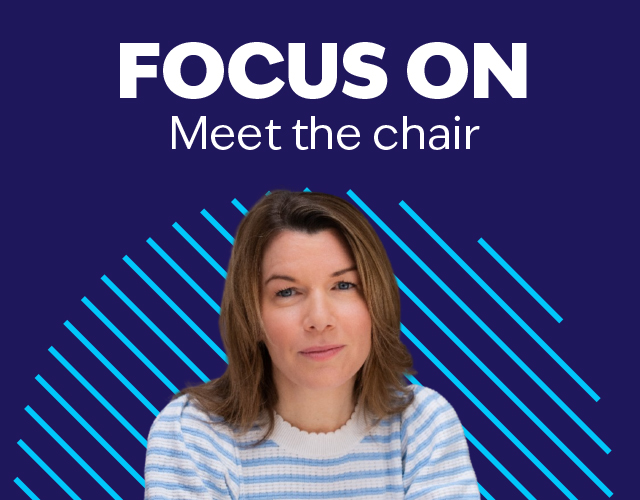 We are delighted to reveal that Rachel Aldighieri, Managing Director of the Data & Marketing Association (DMA), will host our 2023 Future of MarTech Conference on March 9th at The Brewery in London.
Rachel's role currently entails working closely with many of the UK's most forward-thinking agencies, brands and tech companies to promote a customer-centric approach to data. Taking this further, she is responsible for leading the DMA's key industry initiatives – including the Value of Data, Customer Engagement, the DMA Awards, the Campaign for great British creativity and the Responsible Marketing campaign.
As such, she is a business leader and data and marketing specialist with extensive knowledge and experience. It is important to note that in addition to being a skilled professional, Rachel is also passionate about driving authenticity and diversity in the industry. This is evident in the DMA's strong focus on attracting diverse talent and supporting it through to the boardroom.
EUROPE'S LARGEST COMMUNITY OF DATA-DRIVEN MARKETERS
According to its website, the DMA is the 'driving force of intelligent marketing'.
The association champions a rich fusion of technology, diverse talent, creativity, research and insight to set standards for the UK's data and marketing community to meet. To achieve this goal, the DMA takes a fully integrated approach that supports businesses and teams at every stage of their development.
As an organisation that prizes and promotes diversity, the DMA delivers learning through its world-class training institute, the Institute of Data & Marketing (IDM). Through the IDM, the association creates pathways that support the next generation of marketers.
With more than 1,000 corporate members, the DMA is known as Europe's largest community of data-driven marketers.
Learn more about the 2023 Future of MarTech Conference and register to attend here.