Francesco Federico: "Get Into Marketing as Early as Possible and Keep Failing Until You Crack It"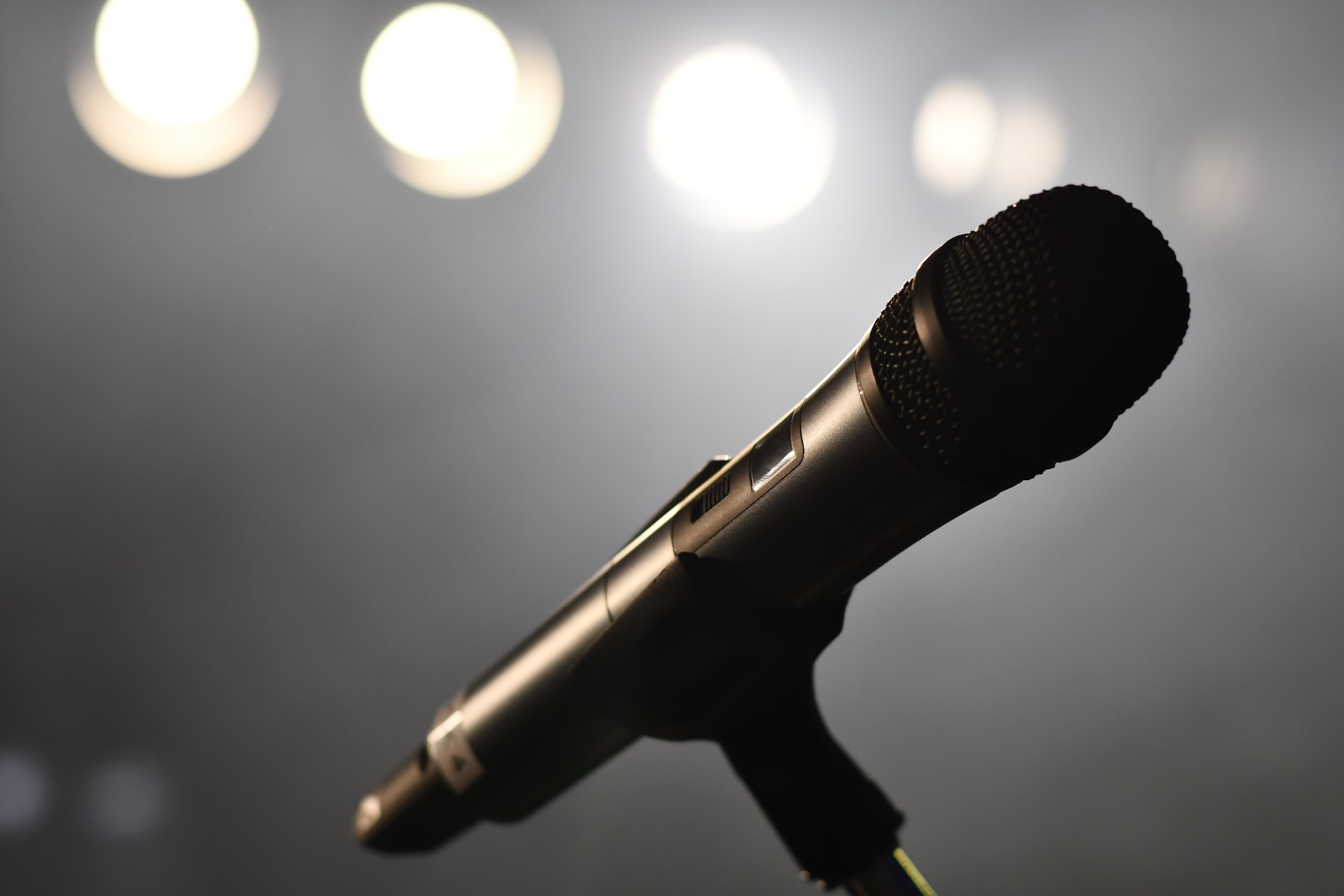 An interview with JLL's Executive Director of Global Marketing
Next week, our 2023 Future of MarTech Conference will explore how technology is enabling a new kind of creativity. Taking place at The Brewery in London on the 9th of March, this conference will expand on the success stories of industry leaders.
Taking a case in point, attendees can look forward to hearing from JLL's Executive Director of Global Marketing, Francesco Federico. Now, Francesco has spoken to Engage MarTech to share a little bit about his work at JLL, the upcoming conference, and what delegates can expect to learn from his session.
HI FRANCESCO, PLEASE INTRODUCE YOURSELF AND YOUR ROLE AT JLL.
Born and bred in Milan (Italy), I have spent 15+ years in digital marketing and business transformation both as an entrepreneur as well as working for brands such as Acer, Vodafone, Sky, Google and MasterCard. At JLL, after a couple of regional and global digital marketing roles and serving as Head of UK&I Marketing, I am now responsible for Global Marketing Technology.
In short, this means on the one hand looking after our martech stack that fuels all our sales and marketing activities while on the other, partnering with the board and the rest of the marketing leadership team to ensure their growth strategies leverage what our significant martech investments have to offer.
I also focus very much on ROMI (Return Over Marketing Investment) as, with budgets under pressure, marketing has to claim influenced and/or generated revenues and martech plays a key role in that by building end-to-end visibility of each lead journey, from priming to deal signed.
WE ARE DELIGHTED TO HAVE YOU SPEAKING AT OUR UPCOMING EVENT, THE FUTURE OF MARTECH CONFERENCE. WHAT CAN THE EVENT'S ATTENDEES EXPECT TO HEAR FROM YOU?
Hopefully, it will be an engaging conversation around how both the role of the CMO and the CIO have evolved and, in doing so, converged. Customers expect a level of customisation in "the moment" that cannot be matched by traditional marketing methods, such as segmentation – even automated workflows are not enough anymore.
Marketing has become a highly technical discipline, where advanced capabilities such as AI and predictive modelling play a key role in companies that want to gain an unfair advantage versus their competitors. This pulls CMOs, and the whole marketing function, towards more technical conversations while at the same time CIOs have to immerse themselves in the sales and marketing funnel to comprehend it profoundly. We will touch on a few examples of this and more during the talk!
WITH OVER 15 YEARS OF EXPERIENCE, YOU HAVE AMASSED EXTENSIVE KNOWLEDGE IN THE INDUSTRY. WHAT ADVICE WOULD YOU GIVE TO THOSE WHO ARE JUST STARTING OUT?
I think us marketeers are very lucky in the sense that we do not need a masters' degree to start our careers. If you think about medicine, engineering, etc., you can't really bring outcomes to life until you have completed several years of study. Marketing is different. Of course, education is important and having a solid marketing framework is a big advantage, but ultimately, marketing at its essence is that uncanny ability to connect the dots across disciplines in order to solve someone's problem – marketing helps others become who they seek to become, we create change.
My advice is to get into marketing as early as possible and keep failing (but careful, make new mistakes not old ones!) until you crack it. You can always add formal education later on in your career. I would also recommend trying as many marketing specialisms as possible. As a manager, I always encourage people I work with to explore the many facets of marketing before settling on a specific direction. Of course, specialism matters, but to connect the dots you need to have that multi-disciplinary acumen you can only develop by trying different things. Are you an event manager? Why not try performance marketing next? Vice versa, are you in a marketing centre of expertise delivering creatives globally? Why not plunge into field marketing and see how it is like in the trenches? It will all come back to you as invaluable, holistic knowledge.
ARE YOU WORKING ON ANY EXCITING PROJECTS AT THE MOMENT? IF SO, COULD YOU TELL US A LITTLE BIT ABOUT THEM?
Conversational marketing has been a very exciting pilot in 2022 and I am looking forward to keep expanding it in 2023. To be honest, chatbots and live chats are nothing new. What is new today (and, as said earlier, enabled by sophisticated technologies) is that we have technologies that understand customer behaviours in real time and adapt our engagement model accordingly. For instance, after analysing years of digital lead generation data, we can now understand in real time whether a certain navigation pattern hints to a potential low margin lead or a high value customer. The technology will then contextually engage the former user with a chatbot and the latter with an experienced live agent. In this way, we achieve sales operations efficiency without compromising on empathy, which is paramount in key B2B sales. This happens thanks to technologies that can match live online behaviours with historical data, unlocking truly personal and relevant experiences at scale. Not only each user will have a different experience, but it will vary every day. Nothing new in e-commerce world, but a huge revolution in complex, lengthy B2B sales funnels.
FINALLY, WHAT DO YOU THINK THE FUTURE OF MARTECH (AND MARKETING, IN GENERAL) LOOKS LIKE?
I am sure we will witness technology and automation penetrating every aspect of the marketing function. I think this will happen mostly because of two factors. Firstly, global financial and geopolitical pressures are squeezing marketing spend, yet marketeers are asked to deliver more growth. Technology, for the speed and scale it delivers, will be the obvious answer.
Secondly, we are reaching an inflexion point in quantum computing. If AI has so far been a sophisticated implementation of linear regressions and standard deviations, quantum computing AI will make a generational leap which will unlock revolutionary marketing applications. Sure, we are a few years from that becoming a widespread reality, but modern marketing leaders will start preparing now by upskilling teams, focusing on long term talent retention and looking and evolving their organization design alongside their technology procurement.
Register here to get your free ticket for our Future of MarTech Conference, where you can learn more about JLL, hear from other experts in the field, and network with a community of like-minded individuals!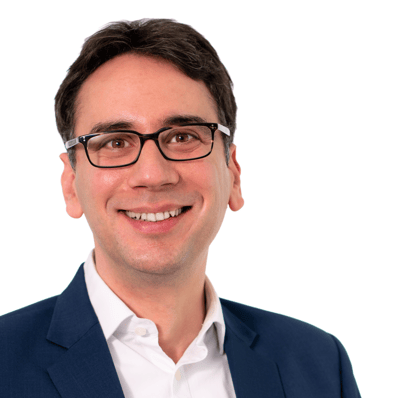 Francesco Federico, Executive Director of Global Marketing at JLL