Meet the Judge: Francesco Federico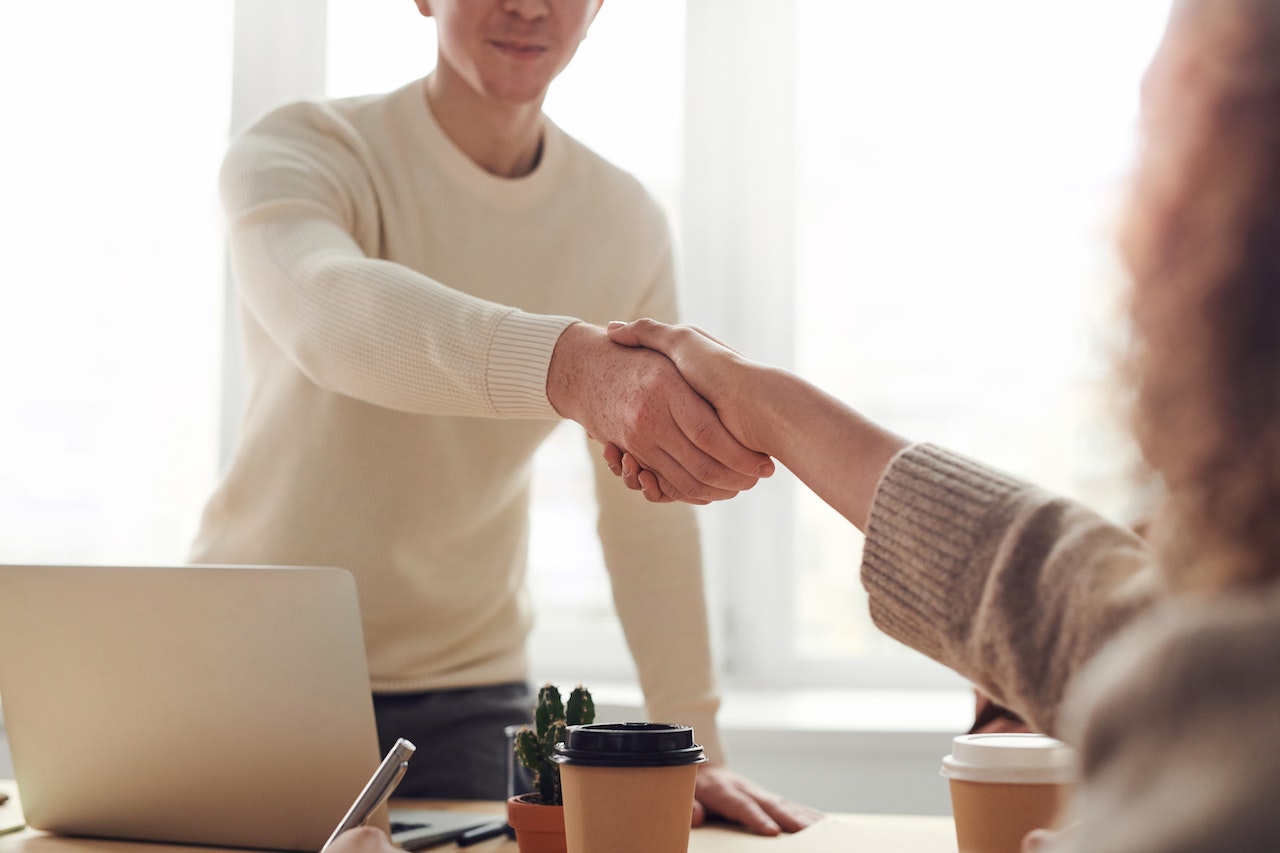 As part of our Meet the Judges campaign, we are delighted to introduce the Executive Director of Global Marketing at JLL, Francesco Federico. With more than 20 years of experience working in the industry, Francesco is one of the judges who will be assessing the 2023 Engage B2B Awards submissions. Speaking to Engage MarTech's Editor, Francesco has now revealed what he believes makes an awards entry stand out, giving tips to those who wish to enter the awards this year.
PLEASE INTRODUCE YOURSELF AND YOUR ROLE.
I have led several digital marketing and marketing technology teams at Fortune 500 companies. Leveraging my vast expertise in MarTech solutions, AI, and digital transformation, I drove marketing efforts and technological advancements.
With over 20 years of in-depth experience in MarTech and AI, I guided JLL through a transformative journey, modernising marketing practices, and integrating generative AI into various processes. Prior to JLL, I worked for Vodafone and Acer, although I was an entrepreneur in my early career days, and I still bring that spirit as an "intrapreneur".
WHAT WOULD YOU SAY HAS BEEN YOUR GREATEST PROFESSIONAL ACHIEVEMENT? WHAT HAVE YOU LEARNED FROM IT?
One of my most significant professional achievements was managing and leading the successful digital transformation of JLL's marketing operations. It was a complex task that required the implementation of advanced MarTech solutions and upskilling the sales and marketing population, all while dealing with the intricacies of a multinational corporation.
The lessons from this experience were manifold, but two stand out. First, clear and effective and repeated communication is paramount in any large-scale project, particularly when dealing with complex technological concepts. Second, the human element is crucial in any digital transformation effort. Ensuring that the team is excited, confident, skilled, and ready to adapt to new technologies is as vital as the technology itself.
AS AN ENGAGE B2B AWARDS JUDGE, WHAT DO YOU THINK MAKES AN AWARDS ENTRY STAND OUT?
As a judge for the Engage B2B Awards, I look for entries that show a clear understanding of the problem they're addressing, provide innovative and effective solutions, and demonstrate tangible results. Creativity and originality are key, but so is the ability to execute and deliver results. A standout entry is one that goes beyond just stating what was done—it delves into the "how" and "why," offering a narrative that provides insights into the strategy, process, and people behind the success.
WHAT TIPS WOULD YOU GIVE TO THOSE WHO WISH TO ENTER THE 2023 ENGAGE B2B AWARDS?
Be clear and concise: Make sure your entry is easy to understand, even for someone not familiar with your specific industry or project.
Tell a story: Don't just list facts and figures—build a narrative that gives context and meaning to your achievements.
Highlight your results: Be sure to provide tangible evidence of your success. Metrics, testimonials, and case studies can all be useful here.
Show innovation: If your project involved a novel approach or a creative solution, make sure to highlight this.
Don't forget the team: B2B success is often a team effort. Acknowledge the people who contributed to the project and explain their roles.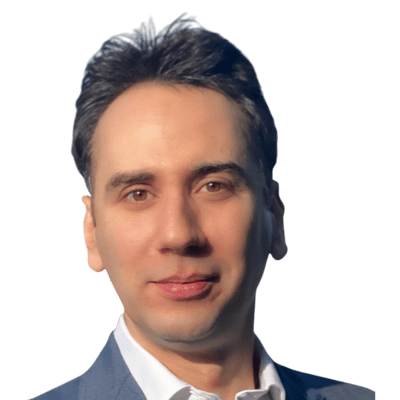 Francesco Federico
Executive Director of Global Marketing at JLL,
If you have a success story you would like to share, make sure you submit your entry here by July 17th. Judging will commence on July 24th, the finalists will be revealed on September 18th, and the winners will be awarded at the annual Engage B2B Awards Ceremony on December 6th.