Michelle Garner: "Our apprentices are the stars of the show"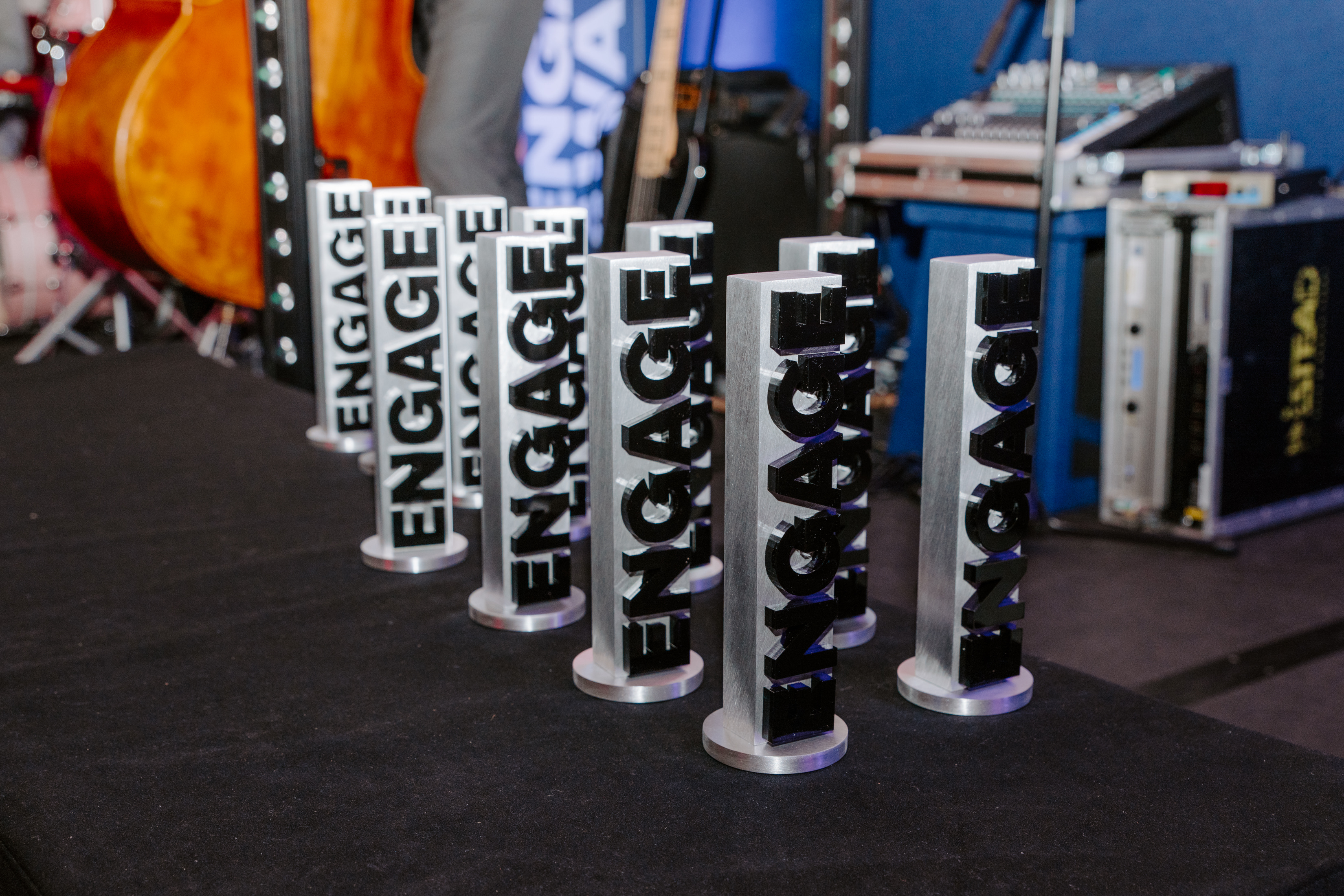 At the end of last year, the integrated education and sales group LTE Group received the Best Example of Marketing Engagement award at the Engage B2B Awards. The group was recognised for its '£500k in 100 Days' campaign, which encouraged large UK employers to 'gift' their unused Apprenticeship Levy funds to SMEs that could use the funding to support their apprentices.
In an interview with Engage Martech's Editor, LTE Group's Marketing Manager Michelle Garner discussed the award and the campaign in depth. More specifically, Michelle shared how the idea for the campaign came about and how it was executed. What is more, she gave advice to companies that wish to enter the Engage B2B Awards this year.
LTE GROUP WON THE BEST EXAMPLE OF MARKETING ENGAGEMENT AWARD FOR ITS '£500K IN 100 DAYS' CAMPAIGN. WHAT WAS THE IDEA BEHIND THIS CAMPAIGN, AND WHO DID IT TARGET?
There are so many fantastic things to talk about when it comes to apprentices, and we wanted to create a campaign that would cut through the general marketing noise around National Apprentice Week (NAW).
The marketing around NAW is already great at attracting prospective apprentices; we thought that we'd try to go beyond that and get to the root of creating the actual apprenticeship opportunities.
There was quite a bit of news around at the time about unused Apprenticeship Levy funds being returned unspent to the Treasury. We thought that it would be an ideal opportunity to raise awareness of this element of the apprenticeship journey.
We also thought that it would be a great chance to inform smaller businesses that they can use Levy Funding pledged by larger organisations to support the training costs of an apprentice in their own business. It's a really good way to grow and future-proof their teams.
This all informed our decision to set our target to reach £500K Levy Funding Pledges and 100 apprenticeship starts over the 100 days. Launching the campaign concurrent to NAW seemed to be the most effective timing.
TOTAL PEOPLE EXCEEDED ITS INITIAL TARGET AS THE CAMPAIGN RAPIDLY GREW TO BECOME '£1M IN 200 DAYS'. HOW DID YOU HANDLE THIS GROWTH DESPITE HAVING A RELATIVELY SMALL BUDGET?
As we were working with a really limited budget (considering the scope of the campaign), we pulled together a strategy that blended one-off costs (like paid socials and website development) with work that we could do in-house (PR, organic socials and so on). When we took the decision to extend the campaign, a lot of the heavy lifting had already been done; we were able to just continue doing the in-house work with our fantastic marketing team.
The other thing in our favour was that we had planned from the outset to promote the full apprenticeship journey. We set out to tell the story from the moment a large employer made the initial Levy-Gifting Pledge, through partnering up with an SME to take an apprentice on and finishing with the apprentice themselves and how the training had impacted their lives.
With this in mind, we engaged with our learners and were able to produce several press releases and content pieces that celebrated all elements of the apprenticeship journey. These were published by several media titles and gave us valuable exposure, generating interest in the service that Total People offer as an apprenticeship training partner.
WHAT LESSONS DID YOU LEARN DURING THE CREATION AND EXECUTION OF YOUR MARKETING CAMPAIGN?
Undoubtedly that our apprentices are the stars of the show. That's not just rhetoric, they literally are! When we shared their stories on our website and on socials, we had the greatest response from our audiences; we quickly realised that sharing their stories really is the most powerful way to attract levy funding and encourage companies to consider apprenticeships as part of their growth strategies.
WHAT DOES WINNING THE BEST EXAMPLE OF MARKETING ENGAGEMENT AT THE 2022 ENGAGE B2B AWARDS MEAN TO LTE GROUP?
Well, firstly we are immensely proud of the achievement. We were up against some real big hitters, so to be recognised for the work that we've done is fantastic.
The recognition has also helped us tell our story to a wider audience. We've been able to send out press releases, socials and web articles about the Engage B2B Award, so it's set us up nicely for our 2023 National Apprenticeship Week campaign. The Award is the gift that keeps on giving!
FINALLY, WHAT ADVICE WOULD YOU GIVE TO OTHER BUSINESSES THAT ARE CONSIDERING ENTERING THE 2023 ENGAGE B2B AWARDS?
I think there are a few things. In our industry, we have a lot of jargon and acronyms and statistics and sometimes it's easy to get lost in all that. We felt that, at its heart, the campaign was a really good, really simple story. We just tried to tell that story as clearly as we could.
The other thing is that the campaign really excited us, so (hopefully) that passion came through on the page.
Engage Business Media would like to congratulate LTE Group on their win once more. We hope that their story will inspire other organisations to launch similar campaigns which drive positive change.
Those interested in sharing their success stories and entering the 2023 Engage Awards/Engage B2B Awards, can now submit their entries here.
The deadline for submissions is July 17th, with judging set to commence on July 24th.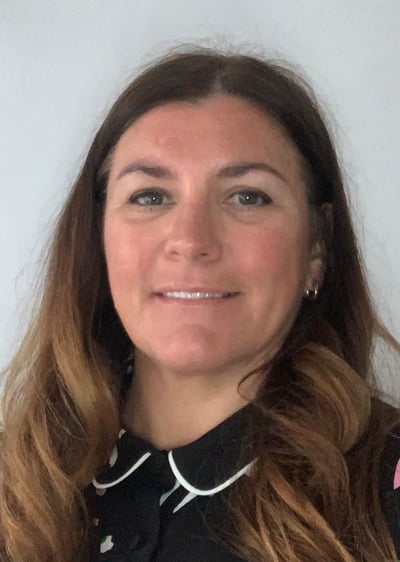 Michelle Garner
Marketing Manager at LTE Group