Meet the Judge: Harjeet Singh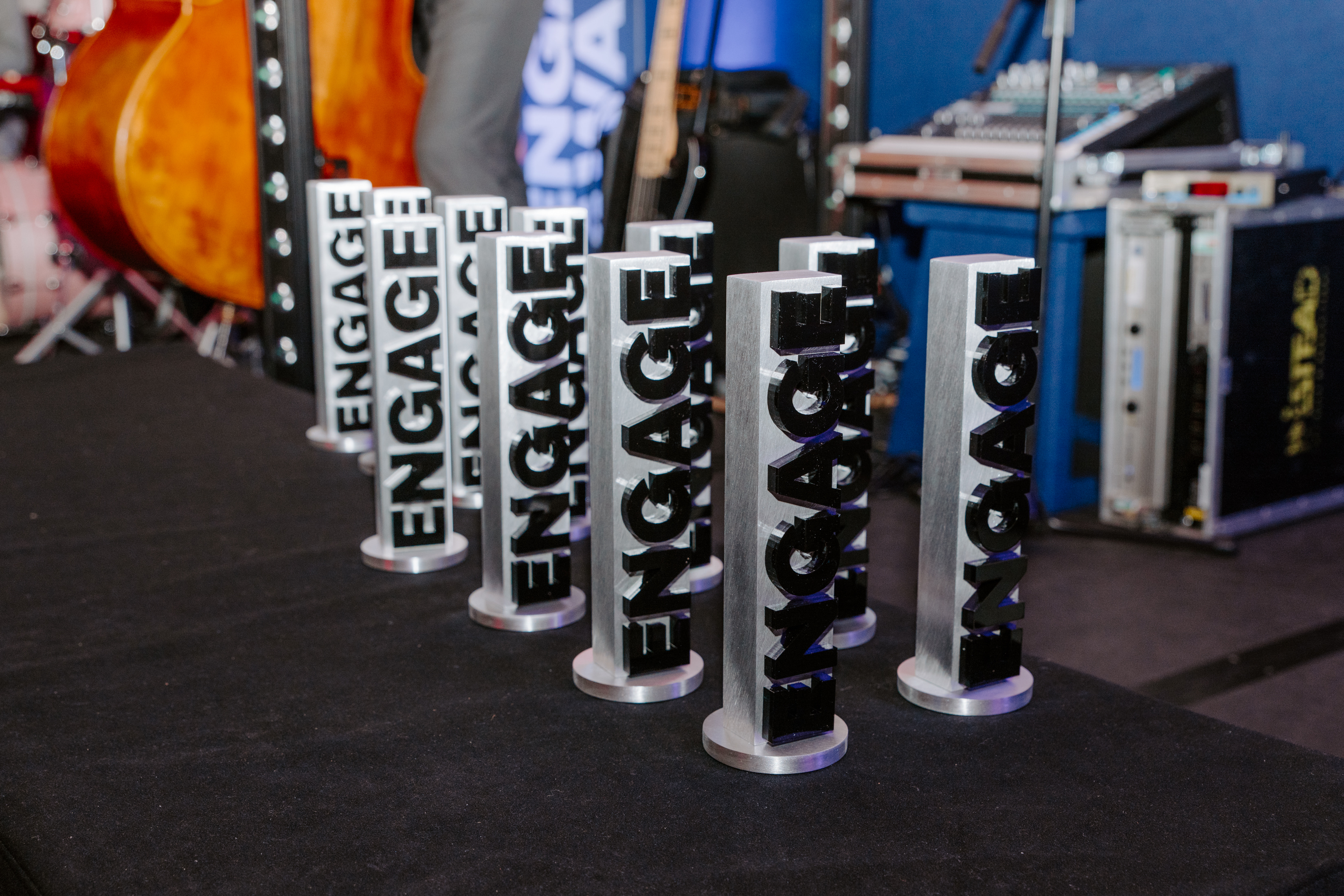 We know that some companies may be hesitant to enter the 2023 Engage B2B Awards simply because they do not know where to start or how to go about writing an awards entry. For this reason, we have launched several campaigns to make the entry process as smooth as possible.
First, we conducted interviews with our 2022 Engage B2B Awards winners, sharing their success stories to inspire you to follow in their footsteps. Now, we have launched the 'Meet the Judge' campaign to introduce you to the industry experts who will be judging this year's entries.
As part of this campaign, I have spoken to Harjeet Singh, Senior Director of Marketing and Demand Generation Operations at Finastra. In an interview for Engage MarTech, Harjeet revealed what he believes makes a good awards entry and how you can make your submission stand out.
PLEASE INTRODUCE YOURSELF AND YOUR ROLE.
I work as the Senior Director of Marketing and Demand Generation Operations at Finastra, UK. I am a technology- and data-driven marketer with well over 2 decades of experience working in the Fintech & Technology sectors globally.
I have worked in various Marketing functions covering Demand Generation, Marketing Operations, ABM, Digital Marketing, Marketing Strategy & Planning across various GTM channels. I have also supported C Level and Board on strategic and change projects like M&A and worked on creating and executing corporate and marketing strategies and brand development.
WHAT WOULD YOU SAY HAS BEEN YOUR GREATEST PROFESSIONAL ACHIEVEMENT? WHAT HAVE YOU LEARNED FROM IT?
I have led the Digital Transformation journey in Finastra Marketing and have been instrumental in changing the culture to make it technology and data-driven. This led to marketing ROI improving over 3x in 4 years. Amongst the various platforms I implemented are Integrate – Events Management, Highspot – Sales Enablement, MRP – Intent and Content Syndication, Drift – Chatbot, BrightFunnel – Attribution Modelling, Clickup – Collaboration, SmartE – Data Solutions, etc.
AS AN ENGAGE B2B AWARDS JUDGE, WHAT DO YOU THINK MAKES AN AWARDS ENTRY STAND OUT?
Solving a B2B Marketing problem in an innovative way and being able to prove its value through data in a timely fashion. If pitching for a campaign, its innovativeness, value, and the capability to engage with the target audience.
WHAT TIPS WOULD YOU GIVE TO THOSE WHO WISH TO ENTER THE 2023 ENGAGE B2B AWARDS?
Think from the perspective of the end user/stakeholder. When pitching anything, it should be able to prove value and certainly the more innovative and out-of-box the pitch, the better the chance of winning. All the best to all participants.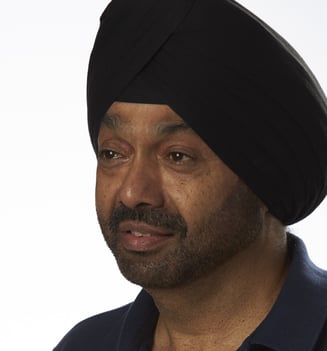 Harjeet Singh Senior Director of Marketing and Demand Generation Operations at Finastra, UK
To enter the 2023 Engage B2B Awards, make sure you submit your entry here by July 17th.
Judging will commence on July 24th, the finalists will be revealed on September 18th, and the winners will be awarded at the annual Engage B2B Awards Ceremony on December 6th.