Meet the Judge: Pamella Barotti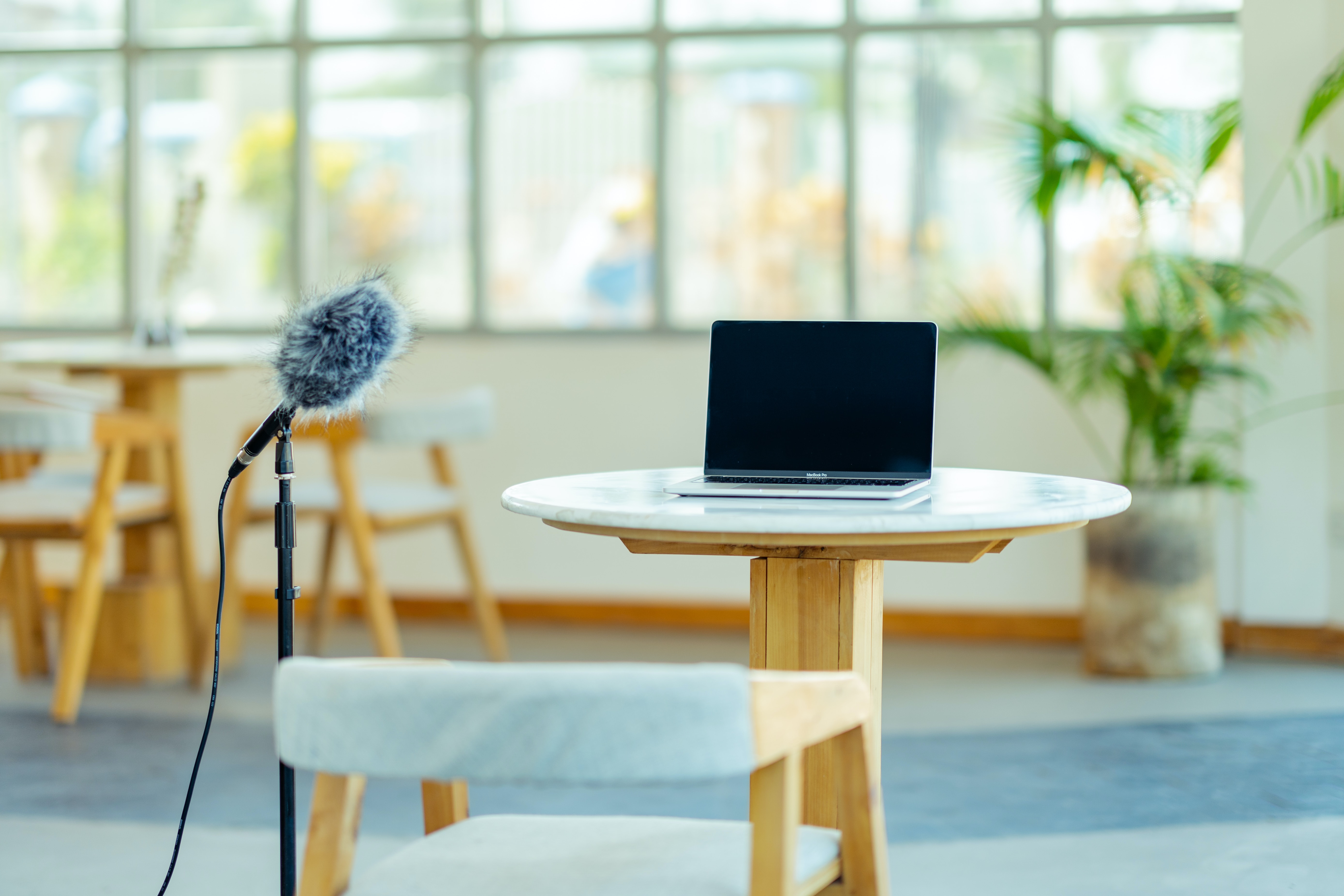 Last month, we launched the Meet the Judge campaign to present the experts who will be assessing the 2023 Engage B2B Awards submissions. If you are yet to enter the awards, you might feel unsure about where to start or how to write an entry that stands out from the competition. Understanding this, we have spoken to the 2023 judges to bring you their advice on how to write a stellar entry.
Today, we are excited to introduce the Head of Customer Advocacy Storytelling at Microsoft UK, Pamella Barotti. In an interview with Engage MarTech's Editor, Pamella revealed her greatest professional achievement, what she learned from it, and how you can share your own accomplishments this year.
PLEASE INTRODUCE YOURSELF AND YOUR ROLE.
I am a global marketing and advocacy leader with nearly two decades of experience working for start-ups, medium-sized and global organisations, and prestigious brands including Microsoft UK, Amazon Web Services, Mastercard, Oracle, Shell, and S&P Dow Jones. Along with this, I have a strong academic background, coaching qualifications, and a passion for empowering people and organisations to grow and thrive.
Currently, I am heading up Customer Advocacy for Microsoft UK where I showcase, through our customer stories, how our solutions are empowering and supporting our customers, partners, governments, and communities in these unprecedented times. Our goal is to create a climate in which Microsoft UK flourishes both internally and externally through sharing the incredible innovation, stories, and momentum we are seeing and celebrating the success of those leading the way.
WHAT WOULD YOU SAY HAS BEEN YOUR GREATEST PROFESSIONAL ACHIEVEMENT? WHAT HAVE YOU LEARNED FROM IT?
My greatest professional achievement would be the journey I took moving from Brazil to the UK to improve my English and continue my studies. It was a long route, but I loved the UK so much that I decided to make it my home. Over the years, I had the opportunity to work for multiple prestigious organisations and build a successful career utilising my personal and professional skills.
I have also volunteered as a mentor and coach and launched learning programmes which benefits thousands of people on a probono basis. I am honoured to have won several awards including TechWomen100 and MSFT Gold Club, for my achievements in my career and contributions to the community.
My learning from this is that taking risks and embracing new opportunities can lead to a wider horizon of opportunities to learn and grow both personally and professionally.
AS AN ENGAGE B2B AWARDS JUDGE, WHAT TIPS WOULD YOU GIVE TO THOSE WHO WISH TO ENTER THE 2023 ENGAGE B2B AWARDS?
Make sure your entry is tailored to the category you are entering, and don't be afraid to highlight your team's innovation, teamwork, and resilience. Provide specific, measurable results and demonstrate how your work had a positive impact on your customers, stakeholders, and the environment. Lastly, be authentic and tell your unique story in a compelling and memorable way.
Good luck! Look forward to seeing your nomination.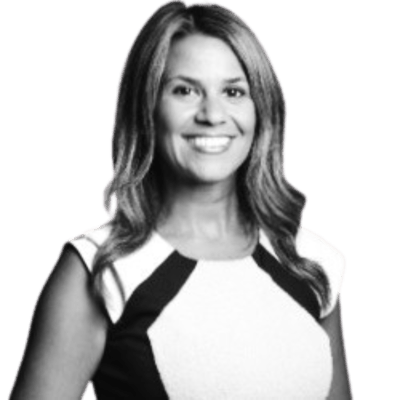 Pamella Barotti, Head of Customer Advocacy Storytelling at Microsoft UK
To enter the 2023 Engage B2B Awards, make sure you submit your entry here by July 17th. Judging will commence on July 24th, the finalists will be revealed on September 18th, and the winners will be awarded at the annual Engage B2B Awards Ceremony on December 6th.