Meet the Judge: Ruth Oakey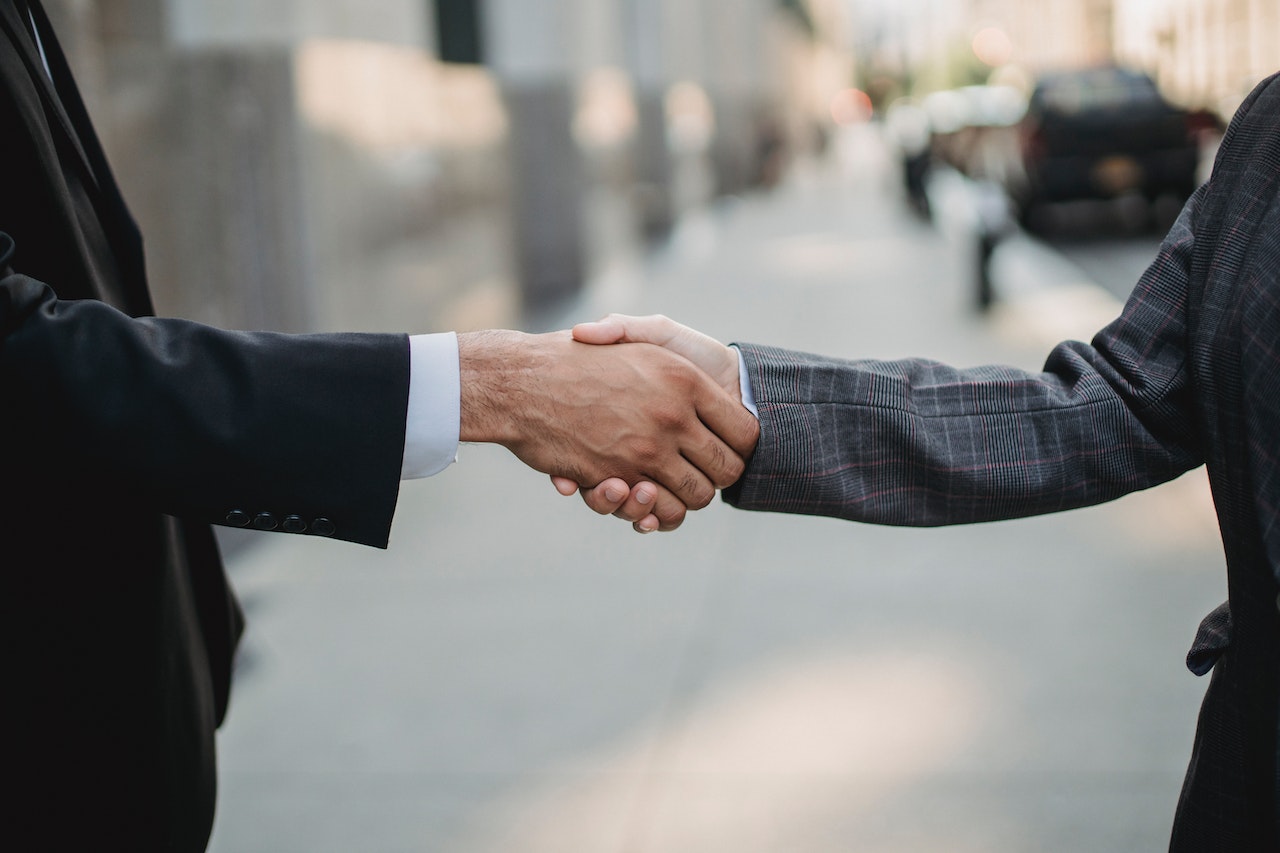 Have you submitted your entry for the 2023 Engage B2B Awards? If not, this is your sign to reflect on your team's achievements and enter to win one of 15 awards celebrating excellence in marketing.
To help make the entry process as smooth as possible, we launched our Meet the Judge campaign earlier this year, introducing the industry experts who will be assessing your submissions. As part of this campaign, we are now putting Eckoh's Global Marketing Director, Ruth Oakey, in the spotlight.
Ruth is a digital-savvy professional with extensive experience in the industry. More specifically, she is proficient in directing marketing operations, leading cross-functional teams, and designing/executing strategic marketing policies for success in B2B operations.
Speaking to Engage MarTech's Editor in a short interview, Ruth has now shared her advice for those who seek to enter the 2023 Engage B2B Awards.
PLEASE INTRODUCE YOURSELF AND YOUR ROLE.
Ruth Oakey Global Marketing Director for Eckoh. My primary role is to drive revenue for Eckoh's market-leading secure customer engagement solutions.
WHAT WOULD YOU SAY HAS BEEN YOUR GREATEST PROFESSIONAL ACHIEVEMENT? WHAT HAVE YOU LEARNED FROM IT?
Setting up my own catering business from scratch. The main lesson I took away was the importance of strong financial management from day 1.
AS AN ENGAGE B2B AWARDS JUDGE, WHAT DO YOU THINK MAKES AN AWARDS ENTRY STAND OUT?
Meaningful numbers to highlight the success of your project.
What's the effect on revenue?
What's the ROI?
All the good stuff!
WHAT TIPS WOULD YOU GIVE TO THOSE WHO WISH TO ENTER THE 2023 ENGAGE B2B AWARDS?
Answer the question – so many award entries don't!
Keep it simple – the easier it is to understand, the easier it is to mark!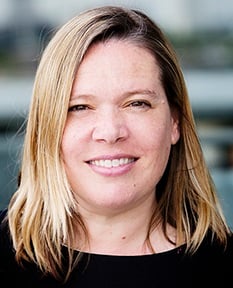 Ruth Oakey
Global Marketing Director at Eckoh
Interested in what the other judges have to say? Read all Meet the Judge interviews here.
If you have a success story you would like to share, make sure you submit your entry here by July 17th. Judging will commence on July 24th, the finalists will be revealed on September 18th, and the winners will be awarded at the annual Engage B2B Awards Ceremony on December 6th.