Meet the Judge: Jennifer Smith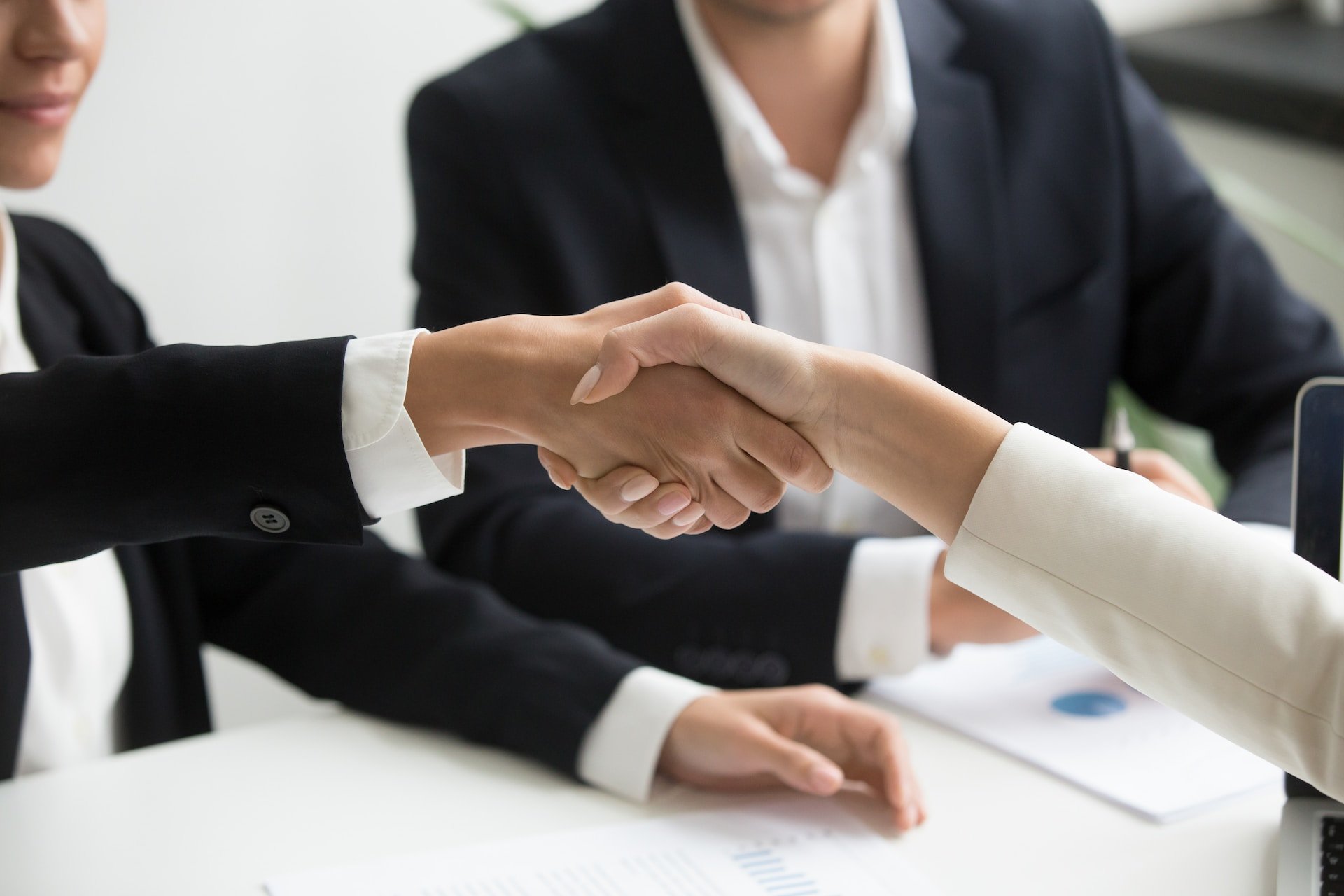 Last month, we launched the Meet the Judge campaign to introduce the industry experts who will be evaluating the 2023 Engage B2B Awards submissions. As part of this campaign, we are now putting Sage Group's Senior Director of Marketing Technology and Operations Jennifer Smith in the spotlight. Speaking to Engage Business Media's Editor, Jennifer shared a little bit about herself and revealed what she will be looking for in this year's entries.
PLEASE INTRODUCE YOURSELF AND YOUR ROLE.
My name is Jennifer Smith, and I am the Senior Director of Marketing Technology & Operations at Sage Group. In my role, I am responsible for ensuring that we are using the right marketing technologies globally to drive consumer engagement, satisfaction, and loyalty. I have a team of close to 40 professional platform technologists and operation specialists based around the world.
WHAT WOULD YOU SAY HAS BEEN YOUR GREATEST PROFESSIONAL ACHIEVEMENT? WHAT HAVE YOU LEARNED FROM IT?
The greatest achievements have always been the most trying… so, I'm perhaps most proud of the enterprise level technologies I have worked to enable which make it easier for my colleagues to do their job and connect with consumers. What goes into strategically planning, rolling out and enabling global tools is complex and can take many months, if not years of investment. It requires patience to wait that long to finally realise benefit.
AS AN ENGAGE B2B AWARDS JUDGE, WHAT DO YOU THINK MAKES AN AWARDS ENTRY STAND OUT?
Creativity – what did you do slightly different or ahead of others in the industry?
WHAT TIPS WOULD YOU GIVE TO THOSE WHO WISH TO ENTER THE 2023 ENGAGE B2B AWARDS?
Ensure to quantify the success your campaign has brought to stakeholders and the business overall. Sentiment is good but explicit results drives profitability and satisfied consumers.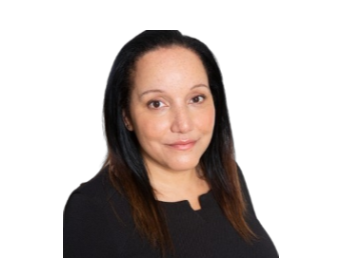 Jennifer Smith, Senior Director of Marketing Technology and Operations at Sage Group
To enter the 2023 Engage B2B Awards, make sure you submit your entry here by July 17th.
Judging will commence on July 24th, the finalists will be revealed on September 18th, and the winners will be awarded at the annual Engage B2B Awards Ceremony on December 6th.