Jay Richards: "Gen Z Wants Conversation, Collaboration, and Transparency From Brands"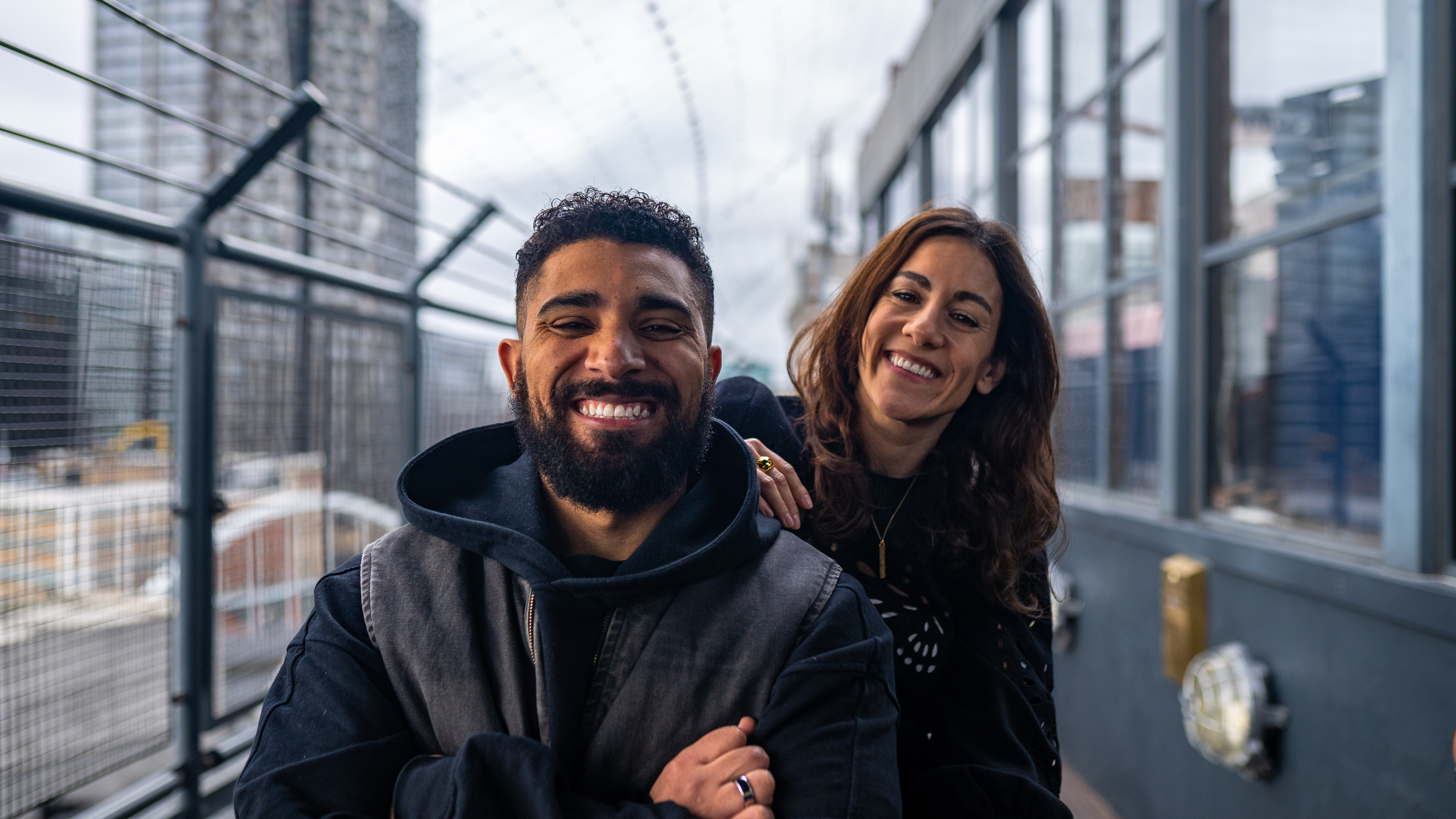 An interview with Imagen Insights' Co-Founder
How can you engage with Gen Z? Why do we view them as changemakers? And how can you prepare for Gen Alpha's impact?
To answer these questions and find out how companies can cater to a younger demographic, I reached out to the Co-Founder of Imagen Insights, Jay Richards. Read the interview below to learn more about what Gen Z values and how you can better market your products and services to them.
HI JAY, PLEASE INTRODUCE YOURSELF AND YOUR ROLE.
Hey! I'm Jay Richards, Co-Founder at Imagen Insights.
We enable our clients, brands like Amazon, PepsiCo and Unilever, to crowdsource qualitative and quantitative feedback, ideas and insights from our communities via our Imagen Index, within seconds, and our Platform Briefs offering, within 72 hours.
We have 35,000 Gen Z from 111 countries and we're also building new communities to help our clients in targeting Millennials, Gen X and Boomers!
WHAT INSPIRED YOU AND CAT AGOSTINHO TO LAUNCH IMAGEN INSIGHTS?
I was working in the City of London in sales, and while working, I wanted to do something with more purpose, something to give back and to support current students. I initially started an incubator where I helped students fund business ideas.
A few months later, I was contacted by the National Football League (NFL) who wanted to work with me to use my network with university and secondary school students to help them with marketing. We knew we would need something great to equip us for this scale of project and as a result, my Co-Founder Cat Agostinho and I started Imagen Insights!
It has always been about allowing young people to have their voices heard while helping brands to better market their products and services to Gen Z.
WHY FOCUS ON GEN Z?
We wanted to sense check our platform methodology and USP of providing qualitative insight to brands with the generation of the times. Gen Z is the demographic on the lips of every marketer because they are changemakers, and they are set to have a whopping $33 trillion by 2030!
Now we know the method works and there's a need and desire for on the pulse long-form insights, we're also rolling out to other demographics to support clients with all their marketing needs!
WHAT WERE THE KEY FINDINGS OF YOUR RECENT 'BRUTALLY HONEST GEN Z REPORT FOR 2023'?
For this year's report, we focused on three subsections and really delved into Gen Z's thoughts on all of them. We cover Work, Rest and Play, and within that, our report includes analysis into how Gen Z is viewing the workplace, career prospects and leadership. The Rest section dives deep into how young people are spending their down time, where they look to for advice and differing habits around social media and more general things like alcohol intake – spoiler, they are drinking far less than previous generations! Play looks at their honest viewpoints on the metaverse and questions whether it really is the next big thing! The report is a really insightful read - even if I say so myself! All of our reports can be accessed here.
TO PREPARE FOR THE FUTURE, ORGANISATIONS ARE ALREADY TRYING TO PREDICT HOW GEN ALPHA WILL IMPACT THE INDUSTRY. DO YOU HAVE ANY PREDICTIONS?
They are the first generation that has been raised by influencers so over the next decade, I think there's going to be a big pushback from generation Alpha with regards to social media, just simply for the fact that they are the ones that have had cameras in their faces and grown up immersed in YouTube or whatever it may be.
And I think it's going to be interesting to see how they push back on social media as it was forced on them from such a young age and they are the age of the ones that have grown up in that moment.
FINALLY, WHAT ADVICE WOULD YOU GIVE TO COMPANIES SEEKING TO ENGAGE A YOUNGER DEMOGRAPHIC?
I talk about this regularly. Gen Z wants conversation, collaboration and transparency from brands and organisations. They want to be able to engage in dialogue with you, be that through social media or at pop-up events. They want to have involvement and a say in your new product drops or purpose campaigns to ensure they will resonate with them. And, most importantly, they want you to be transparent. If you mess up, that's fine. But hold your hands up and make positive changes because this demographic will definitely hold you accountable.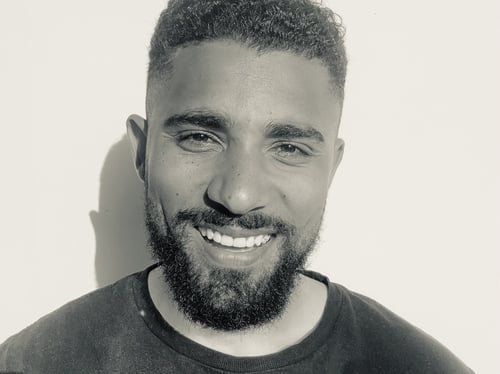 Jay Richards
Co-Founder of Imagen Insights