Jennifer Shanks: "I see an increasing shift towards personalisation and localisation in the B2B space"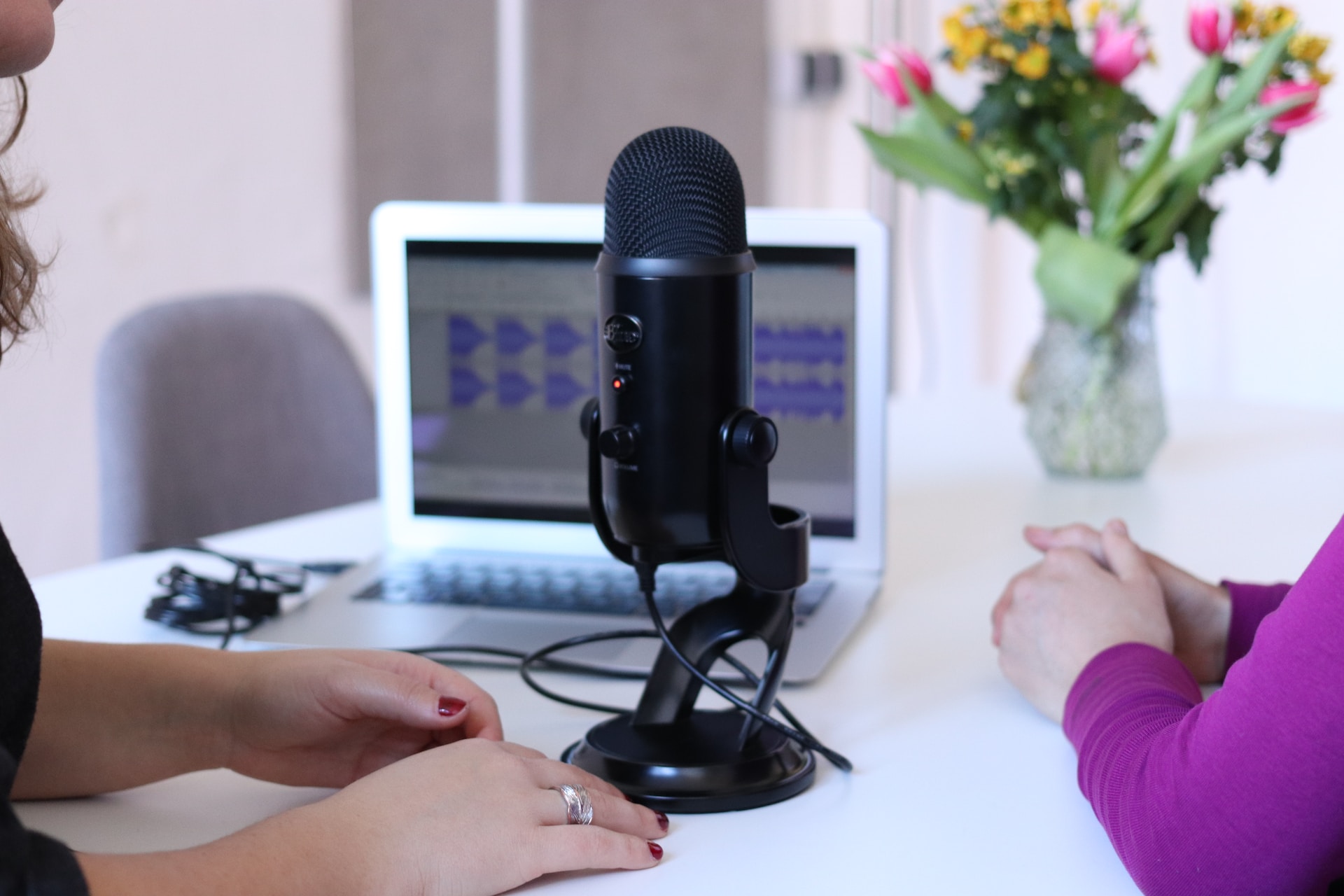 Jennifer Shanks is a marketing and communications professional with over 14 years of experience in the industry. As the Head of Marketing and Communications for the East Hemisphere at EthosEnergy, she is focused on delivering marketing strategies that are customer-centric, add value, and drive results.
In 2022, she took part in a fireside chat discussion at our Marketing Engagement Summit. There, she revealed how EthosEnergy revitalised its brand and revolutionised its digital touchpoints. (Watch the full discussion to learn more.)
Now, Jennifer has spoken to Engage MarTech's Editor, sharing how she envisions the future of the industry and how technology will impact marketing capabilities.
HOW ARE YOU NAVIGATING YOUR MARKETING AND COMMUNICATIONS STRATEGIES AT ETHOSENERGY?
Collaboratively with other business functions, especially Sales, flexibly to ensure we keep an eye on changing market dynamics, using data to inform our decision-making process and ensuring we're smart with resources and budgets.
HOW DO YOU SEE TECHNOLOGY CHANGING MARKETING CAPABILITIES IN THE FUTURE?
Technology opens up many possibilities for Marketers; how to reach wider audiences, engage customers more effectively and measure ROI. It allows us to streamline the way we work and to gather and analyse data effectively. In a world of tighter budgets and a need to prove value, technology supports this greatly.
I do see a challenge with how we keep on top of technology from a skills perspective. We are already starting to see a skills shortage, and as technology develops and progresses rapidly, this will become more pronounced.
WHAT SKILLS DO YOU THINK ARE ESSENTIAL FOR SUCCESS IN THIS INDUSTRY?
Flexibility and the ability to adapt to changing market dynamics is essential. We work in an ever-changing world, and as marketers, we are impacted by external factors and dynamics; this means we have to be ready to pivot and adjust our plans. We are seeing an increase in the need for data analytics, we're living in an increasingly data-driven world, and this applies to Marketing. It's key to be able to look at data and understand what it's telling us so we can focus our efforts in the right areas to drive value for our audiences.
ARE THERE ANY PROJECTS THAT YOU'RE CURRENTLY WORKING ON THAT YOU'RE EXCITED ABOUT?
We have a couple of new product launches coming up this year that I'm extremely excited about. They really play into the energy transition space, which is so important to our customers. It's not often you get to go all out on a new product, so we have lots of Marketing activities planned!
LOOKING TO THE FUTURE, WHAT WOULD YOU SAY ARE THE KEY TRENDS SHAPING THE INDUSTRY?
On the technology front, AI is obviously the hot topic for now – How do we use it to our advantage? What restrictions are there? Is it going to help or hinder?
I also see an increasing shift towards personalisation and localisation in the B2B space, which is following where B2C has been for some time. Lastly, in terms of working culture and practices sustainability, flexibility and meaningful work are all becoming increasingly important.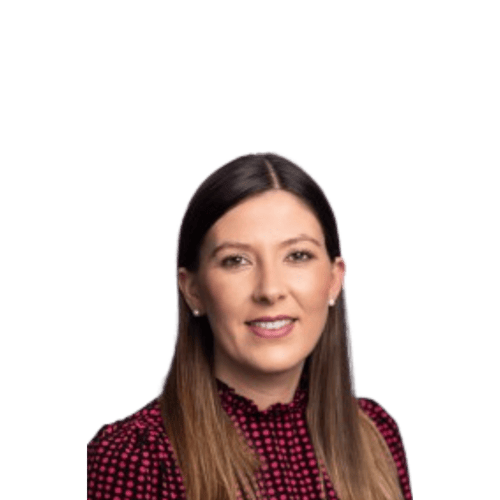 Jennifer Shanks, Head of Marketing and Communications at EthosEnergy