Mal Kaur: "Go-to-market will bring product, marketing, sales and client success teams together"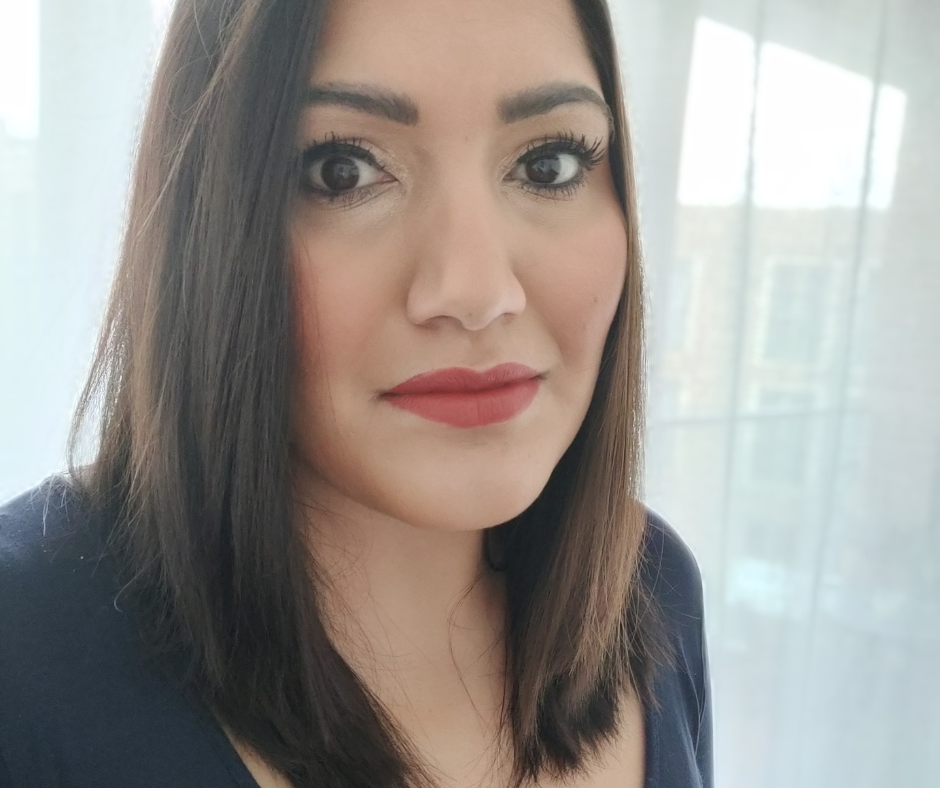 An interview with Malkit (Mal) Kaur, VP-Head of Demand Generation, Genesis Global
Mal Kaur is a marketing professional with over 13 years of experience in marketing campaign planning and design, key stakeholder relationship management, demand generation, and more. Now, she has spoke to Engage MarTech to discuss how she predicts technology will impact the industry, the skills that are essential for success, and the key trends shaping the MarTech industry going forward.
PLEASE INTRODUCE YOURSELF AND YOUR ROLE.
Mal Kaur, VP-Head of Demand Generation, Genesis Global.
HOW DO YOU SEE TECHNOLOGY IMPACTING MARKETING AND DEMAND GENERATION IN THE FUTURE?

Technology is key to driving efficiencies in any business function – in the world of marketing and demand generation, we rely heavily on technology to support brand reputation initiatives as well as for content creation and distribution (fundamental for demand generation). Technology also helps keep our teams aligned in ways of workings and most importantly, helps us with measuring metrics and KPIs.
WHAT SKILLS DO YOU THINK ARE ESSENTIAL FOR SUCCESS IN THIS INDUSTRY?
Technical skills can always be trained. In the world of modern marketing, there are some key attributes that are important, such as curiosity and accountability.
ARE THERE ANY PROJECTS THAT YOU'RE CURRENTLY WORKING ON THAT YOU'RE EXCITED ABOUT?
Yes, I've just joined Genesis Global just over a month ago where I will be leading the setup of the demand generation engine. What I'm most excited about is that the leadership at Genesis Global truly believe that demand generation starts with building the brand and creating demand through meaningful and intentional experiences.
LOOKING TO THE FUTURE, WHAT WOULD YOU SAY ARE THE KEY TRENDS SHAPING THE INDUSTRY?
Go-to-market (GTM) – I do believe this is going to bring product, marketing, sales and client success teams together, all aligned with shared KPIs.