Marina Snegirjova: "One Thing Every Marketer Must Master Is Knowing Their Audience"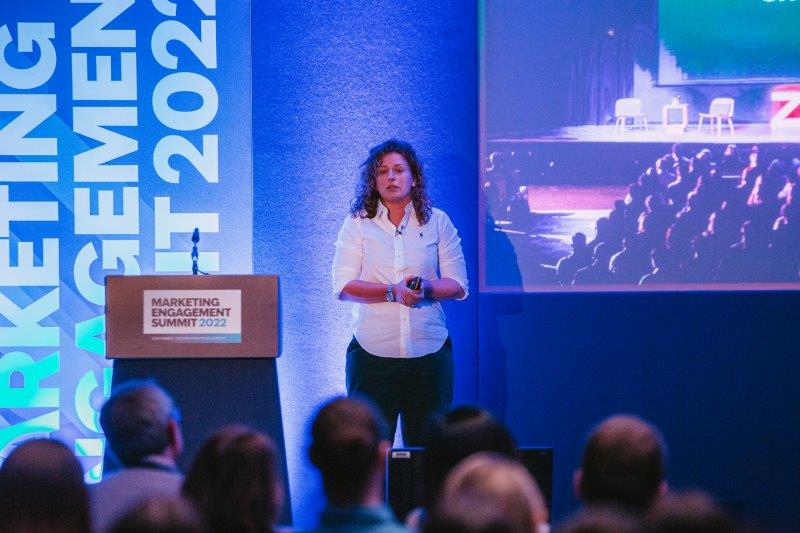 What skills do you need to be successful? How are the advancements in Artificial Intelligence impacting marketers? And what does the future of the industry look like?
To answer these questions, we reached out to the Marketing Director at Zendesk, Marina Snegirjova. At our 2022 Marketing Engagement Summit, Marina discussed COVID's impact on the organisation, revealing how it had to adapt and reinvent its events. Now, she has shared her thoughts on another topic that is forcing companies out of their comfort zones – that is, the impact of technology and generative AI.
PLEASE INTRODUCE YOURSELF AND YOUR ROLE.
I am Marina Snegirjova, Marketing Director at Zendesk, leading the EMEA Marketing Lifecycle and Campaigns team. Zendesk is a leading SaaS company that offers CRM, service and customer engagement products designed to improve and simplify customer relationships and interactions, (as well as the experience of service teams), creating experiences that are more connected, personalised, and rich.
HOW DO YOU SEE TECHNOLOGY IMPACTING MARKETING IN THE FUTURE?
I firmly believe that no technology is useful per se, it's always the way of using, implementing or experiencing technology that drives impact.
Automating workflows, using tech to uncover new data insights, or personalising and tailoring content through unique signals can all claim success, only if they serve a purpose, improve your customer experience, and drive better engagement that translates into concrete ROI.
WHAT SKILLS DO YOU THINK ARE ESSENTIAL FOR SUCCESS IN THIS INDUSTRY?
One thing every marketer must master is knowing their audience. Whether it's external audiences, like event attendees or blog readers, or internal stakeholders like the sales team or C-staff, knowing their unique pain points and tailoring your pitch accordingly, will drive success. The content itself is always important, but the context, channel or way of delivering that content can be a real dealbreaker.
ARE THERE ANY PROJECTS THAT YOU'RE CURRENTLY WORKING ON THAT YOU'RE EXCITED ABOUT?
We were most recently working on our flagship in-person and digital conference Zendesk Relate 2023, which took place on May 10th and was an impressive cross-functional and truly global project. The conference offered our audiences a new hybrid event experience, as well as content that focused on the future of AI technology in customer experience, and some new innovative product features.
LOOKING TO THE FUTURE, WHAT WOULD YOU SAY ARE THE KEY TRENDS SHAPING THE INDUSTRY?
With no surprise, generative AI is all the buzz these days – but I do truly believe that marketers can harness the power of AI to scale and automate more mundane tasks, freeing up more time to focus on creative and complex tasks.
The other major trend is the return of in-person experiences. While virtual events are definitely here to stay, we'll see continuous evolution of virtual and in-person, and the balance shifts between the two in every marketing portfolio – in search for greater interactivity and human connection, all while providing a full content immersive experience.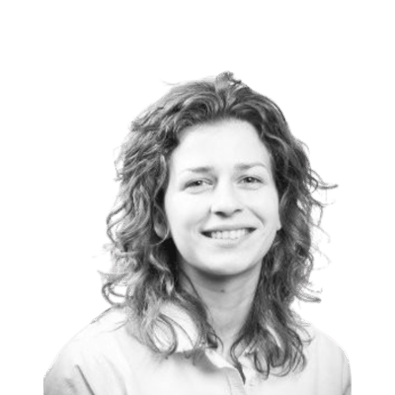 Marina Snegirjova, Marketing Director at Zendesk