A. Lee Judge: "Avoid Any Language That Implies a Task Belongs to Sales or Marketing"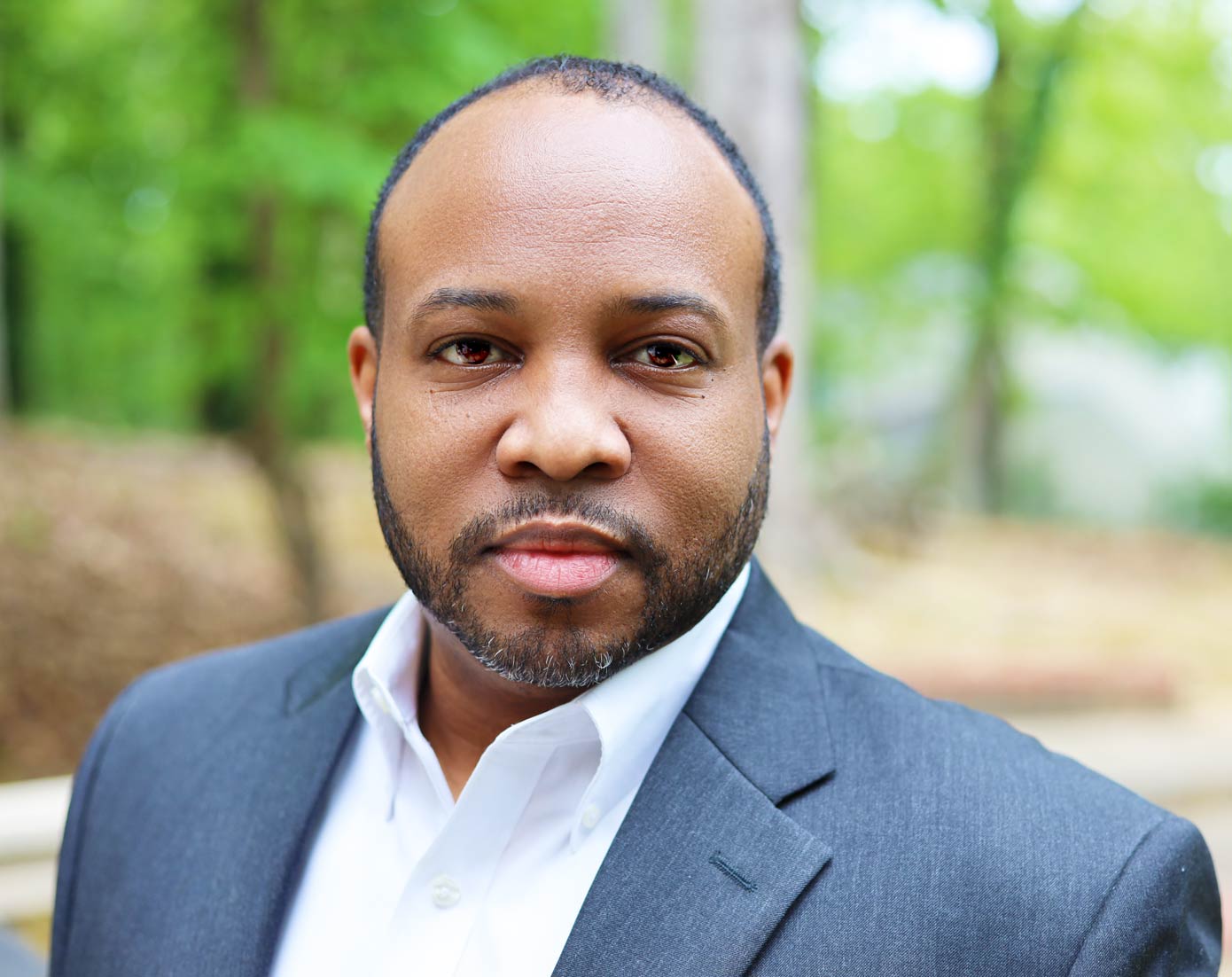 An interview with the Co-Founder and CMO of Content Monsta
For many years, sales and marketing have been perceived as two separate functions that have little to nothing in common. However, in recent times, the idea of aligning these two departments has become a hot topic. To discuss this alignment of teams and how 'smarketing' can benefit an organisation, we reached out to A. Lee Judge, Co-Founder and CMO of Content Monsta.
HI LEE, PLEASE INTRODUCE YOURSELF AND YOUR ROLE.
I'm the co-founder and CMO of Content Monsta, a content marketing production agency. We help businesses grow their digital marketing efforts through creating and distributing targeted multimedia content.
HOW DID YOU GET INTO THE WORLD OF DIGITAL MARKETING AND CONTENT CREATION?
I have been an audio and video entrepreneur for over twenty-five years while simultaneously excelling as a marketing executive. Those two worlds lived separately until the term Digital Marketer became a profession; this placed my skill sets of media creation, marketing operations, and entrepreneurship as a perfect trifecta to become a leader in digital marketing.
HOW HAVE YOU SEEN THE INDUSTRY EVOLVE AND HOW DO YOU ENVISION ITS FUTURE?
When I began digital marketing, we were still doing analogue marketing and trying to figure out how to translate and distribute it through digital channels. There were little to no ways to track digital marketing and measurement was virtually non-existent.
So, the first evolution was that content became digitally native, meaning created and distributed digitally. This meant that analytics platforms could be developed to connect digital content consumption to the customer journey and eventually to the Sales process. That was the second evolution: acknowledging that Marketing is now a part of the overall Sales process.
This gave birth to full-on marketing operation teams that orchestrate the data between Sales and Marketing. We are now heading into a new era where AI is being yielded as both a tool and a crutch. Better marketers will use it as a tool and excel in both content creation and analytics.
BUSINESSES HAVE RECENTLY BEGUN SEEING THE IMPORTANCE OF SMARKETING. WHAT ARE YOUR THOUGHTS ON THIS ALIGNMENT OF TEAMS?
I am actually in the middle of a book on the subject. Throughout my corporate career, I have had the privilege of being tasked with bringing Sales and Marketing teams together. Through this, I've become "bi-lingual" – speaking in both Sales and Marketing languages.
It's key that Sales learns more about marketing and Marketing learns more about sales. We are truly at a point where we rely on having one Revenue team and the members of that team have specialities such as sales skills and marketing skills – much like the offence and defence of a sports team. No team wins the game without the other.
EXPANDING ON THE PREVIOUS QUESTION, WHAT ADVICE DO YOU HAVE FOR ORGANISATIONS SEEKING TO ALIGN THEIR SALES AND MARKETING DEPARTMENTS?
First of all, make sure that you have team members regularly attending the meetings of the other department. Open communication so that Marketing learns what assists Sales and Sales learns what Marketing needs to assist them.
Secondly, change the language used within your organisation. Avoid any language that implies that a task, software platform, or effort belongs to Sales or Marketing. Marketing should have some ownership of your CRM and your sales team should have some ownership of your Marketing Automation Platform. Remove any sense of "us and them" and encourage the Revenue Team Model.
LASTLY, HOW CAN MARKETERS KEEP PACE WITH THE RISE OF AI AND USE IT TO THEIR ADVANTAGE?
I advise marketers looking to take advantage of AI to "study wide quickly and go deep slowly." This means keeping an eye out for the quickly evolving availability of tools that can make them more efficient and effective.
However, at the same time be slow to spend too much time deep diving into a new platform, software, or technology until it begins to show signs of being adopted by others as well. Widening user adoption is an indicator of the lasting effect of new AI offerings and we must be careful not to waste time with the hundreds of new shiny AI objects that appear each week.