Louis Ross: "By Supporting Restaurants Amex Is Helping High Streets to Thrive"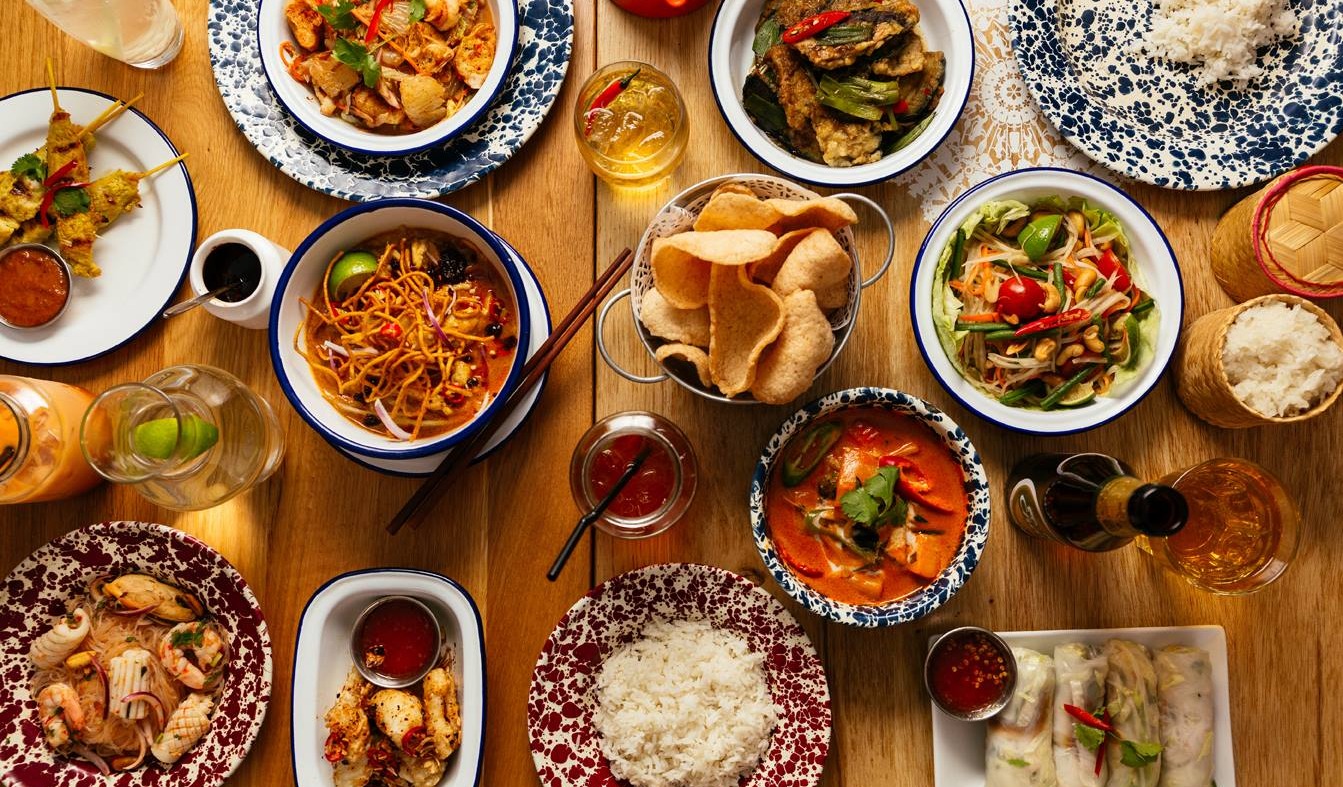 In this interview, Louis Ross, UK Marketing Director – Merchant Services at American Express, talks about his role and how Amex is helping local restaurants by helping them fill seats using digital marketing and personalisation.
HI LOUIS, PLEASE INTRODUCE YOURSELF AND YOUR ROLE AT AMERICAN EXPRESS.
I'm the UK Marketing Director in Merchant Services at American Express. My role is to drive value to Amex-accepting businesses both large and small, that could be a multinational mega-brand or a local business.
HOW HAS AMERICAN EXPRESS SUPPORTED SMALL BUSINESSES IN THE UK?
I've been at American Express for 10 years and I'm passionate about our work in supporting small businesses. In the UK, Amex is principal supporter of Small Business Saturday, which celebrated its tenth anniversary last year, and in 2012 Amex launched Shop Small, a fantastic initiative which connects our millions of Cardmembers to local businesses and encourages them to 'Shop Small' and spend. We use data to provide our Cardmembers with personalised recommendations of local businesses we think they'll like, displaying them on our map and providing rewards for spending.
WHAT IS AMERICAN EXPRESS DOING TO SUPPORT THEIR DINING MERCHANTS?
Restaurants, cafes, pubs and bars make up around 1/3 of the high street, they're so important to local communities and help all businesses in the area to thrive. In April, we launched a dining Offer featuring over 90 brands giving Cardmembers 10% back when they visited participating locations. The offer ends 2nd July and features mostly big-name brands such as Tortilla, Gaucho, Honest Burger, Gordon Ramsay Restaurants, D&D London, Rosa Thai and more.
Eligible Cardmembers can find a full list of participating locations at amexdining.com and find information on how to save the Offer to their Card. We plan to extend the Offer to the end of September and want to take this to the next level by inviting food and beverage businesses of all sizes to participate. We're confident that this unique Offer will drive profitable, incremental footfall to all dining businesses.
HOW CAN DINING BUSINESSES GET INVOLVED?
To make this dining Offer happen, we've partnered with Krowd. If you are a restaurant, café, bar, or other F&B business large or small and would like to be involved in an Offer targeted at more than a million Amex Cardmembers, please visit bit.ly/amex-dining.
Louis Ross
UK Marketing Director – Merchant Services at American Express