Revolutionising How Your Business Presents Itself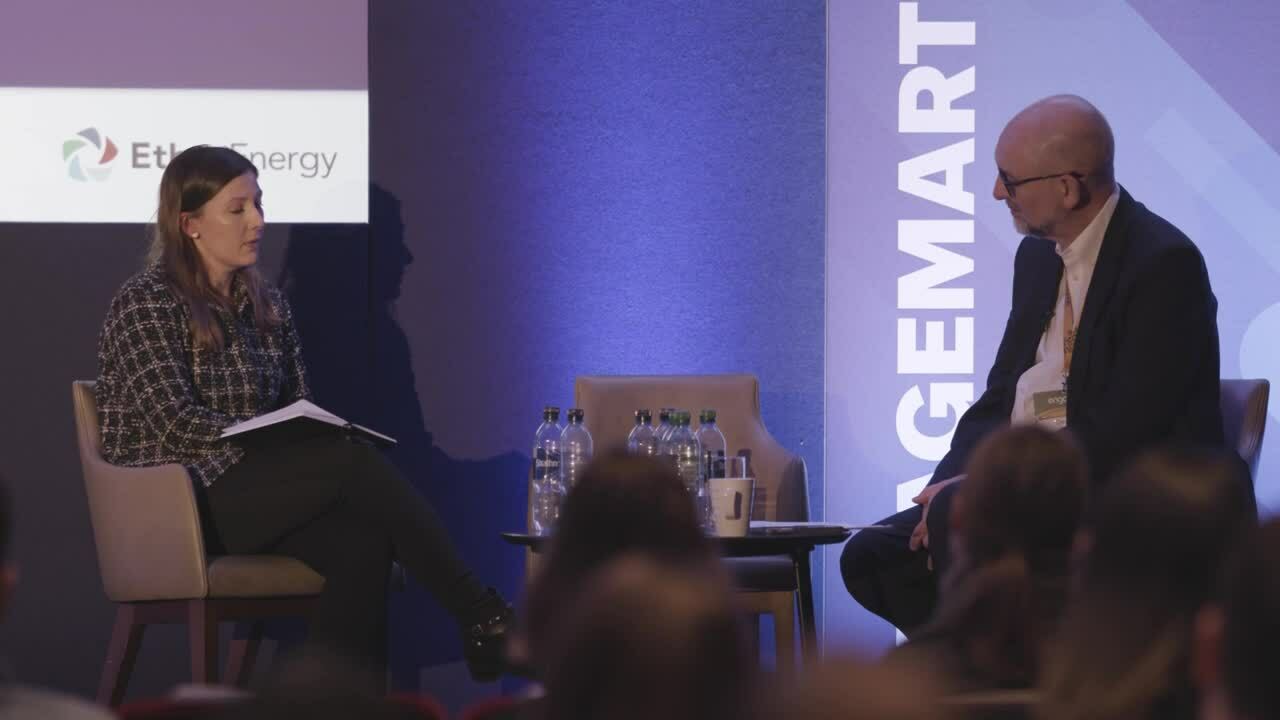 Transforming your business and company culture can be a strenuous but rewarding task. Ethos Energy undertook the challenge, changing how the company displays itself to their customers.
Jennifer Gibson, Marketing and Communications Director at Ethos Energy, spoke about how the company attempted to fix the foundation of the marketing department while simultaneously supporting the business.
USING A SINGLE VOICE ACROSS MULTIPLE MARKETS
One issue that Ethos Energy discovered they had was that their customers were unaware of the range of products they offered. There was also a worrying lack of communications between their teams, in some cases salespeople were competing with each other!
Ethos is a global organisation operating in over 100 countries. Jennifer, speaking at the 2022 Marketing Engagement Summit, explained that during the pandemic Ethos transformed how the company operates. They grouped all their products together and divided the business into two sections, one concentrating on the Eastern hemisphere and the other targeting the West.
Ethos developed a strategy called 'project voyager' which was formed across three pillars: Enhance customer journey, embed business partnerships, and establish expertise in the team.
They began this by teaming up with a company named Oakwood, who helped streamline and modernise their brand and digital footprint. Ethos wanted to refresh their brand and talk to the market in a way that better represented who they are as a billion-dollar company.
Ethos managed to establish a common language throughout their brand across multiple markets. They achieved this by involving the sales and commercial teams throughout the rebranding process and using 'brand ambassadors' to receive feedback from different departments. This meant that when it came to launch, the rest of the business were already aware of the changes and the rationale behind them.
Jennifer disclosed that in their rebranding journey they have completed phase one and are moving into phase two. Watch the full presentation below: