Carlos Hidalgo: "I Caution Organisations to Not Go Chasing the New Shiny Object That Is AI"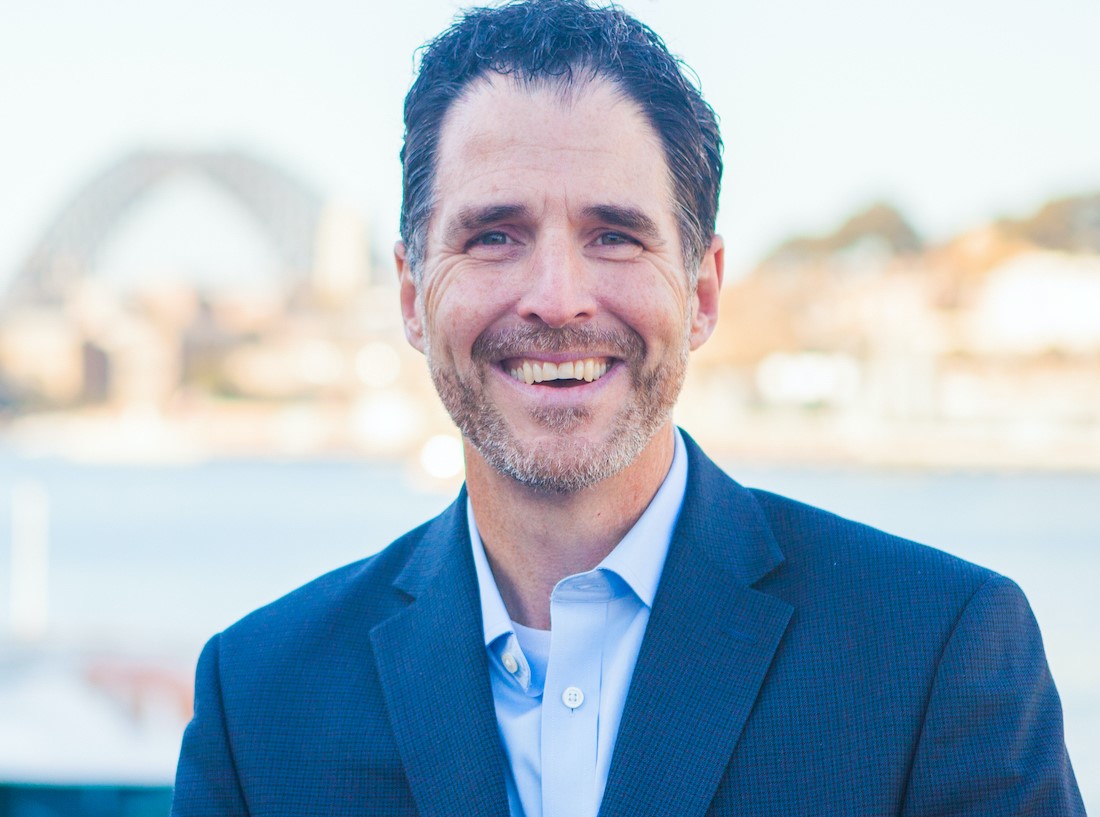 An interview with the co-founder and CEO of Digital Exhaust
HI CARLOS, PLEASE INTRODUCE YOURSELF AND YOUR ROLE.
Currently, I am the co-founder and CEO of Digital Exhaust. We are a data-driven, AI-enabled growth consultancy working with B2B organisations. Leading up to this I have had a great 30-year career in marketing and sales. I have been fortunate enough to have started other businesses and worked with some of the biggest brands in the world. I am the author of two books and have spoken across the globe, including a TEDx in 2018. More importantly, I just celebrated 29 years of marriage to my incredible wife, I have four amazing adult kids and my faith is my life's operating system.
WITH OVER 30 YEARS OF EXPERIENCE IN THE INDUSTRY, HOW HAVE YOU SEEN THE B2B MARKETING SPACE EVOLVE?
It has changed dramatically over the last 30 years. I remember on more than one occasion where marketing was referred to as the "arts & crafts department". I once had a CEO tell me that marketing was nothing more than a necessary evil and that we were here to serve sales. All this has changed, and we should all be glad for it.
Today, marketing plays an essential role in revenue generation and corporate growth. It is the one department that intersects with customers at every stage of their journey. Marketing plays a pivotal role in delivering a sterling customer experience and maximizing the lifetime value of a customer.
This is not to mention the increase in technology to well over 10,000 platforms, the advent of AI, analytics, and the immense amount of data and analytics that add to the remit of marketing. It is a far different world and one of the reasons I believe there is no better time to be in B2B marketing.
IN YOUR OPINION, WHAT ARE THE MOST COMMON MISTAKES LEADERS ARE MAKING WHEN IT COMES TO THEIR MARKETING STRATEGIES IN 2023?
There are two mistakes that I see most commonly from leaders when it comes to their marketing strategies.
The first mistake is a lack of customer insight to inform their strategy. I still see so many organisations investing in tactics, more content, more digital channels without any understanding of who their customers are, what they care about, a clear picture of the full end-to-end journey, etc. They then wonder why they are not performing. Every marketing strategy should begin with the development of customer insights which is foundational to success and maximizing a return on investment.
The second mistake I see more business leaders make is placing unrealistic expectations on marketing. Good marketing, especially in a B2B context, rarely, if ever has an immediate impact. It takes time to engage customers, generate demand, and create a sustainable growth engine. Expecting that you can develop a strategic GTM and generate immediate outcomes is unrealistic and underscores the importance of making a commitment to marketing to meet both short and long-term business objectives.
WHAT ADVICE WOULD YOU GIVE TO ORGANISATIONS THAT WANT TO ADOPT AI SOLUTIONS BUT DO NOT KNOW WHERE TO START?
I love all of the hype we are seeing about AI and we are using it to produce great results for our clients. However, I do caution organisations to not go chasing the new shiny object. While AI and machine learning are quite powerful, they do need to be used strategically in order for them to be most effective. And that is my biggest piece of advice, define a strategy for how AI will be deployed within your company and put some governance in place. Just allowing it to be used without any strategic guidance can spiral out of control quickly and we have already seen some instances where AI without strategy and governance backfires quickly.
FINALLY, HOW CAN AI HELP PROPEL THE GROWTH OF AN ORGANISATION?
Where we are finding the most benefit is the ability to generate customer insights quickly and the ability to turn those insights into a well-defined engagement strategy. I firmly believe that the way to create sustainable corporate growth is to have meaningful engagement with your customers at every stage of the journey. Applying AI to your customer data, understanding them at a deeper level and applying this insight across marketing, sales, and customer success is one of the best ways to use AI in any organisation.