Charlotte Lander: "Marketers Need to Embrace AI and Automation but Also Understand the Dangers"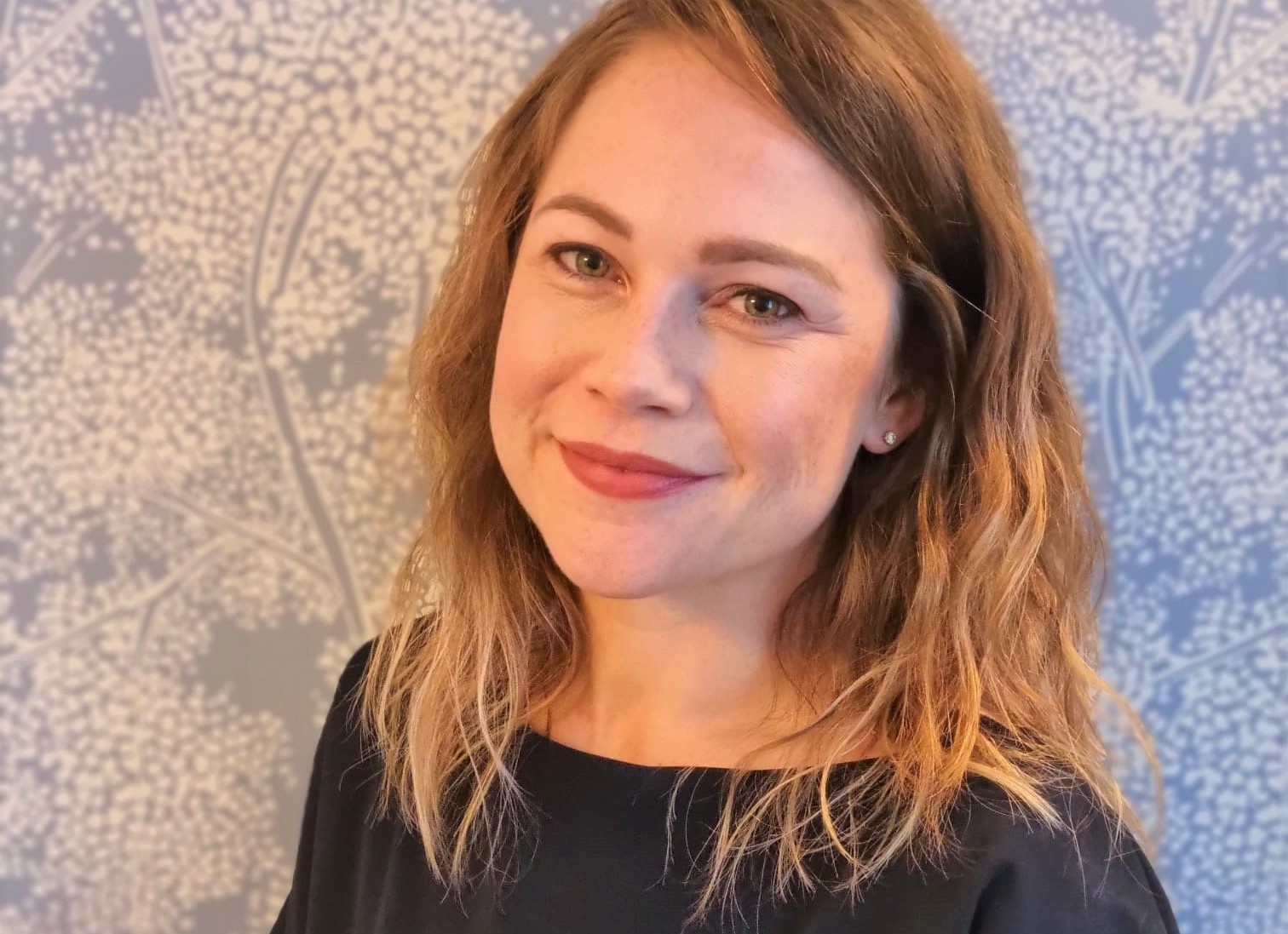 An interview with Standard Chartered Bank's Director of Social Media – Corporate Affairs, Brand and Marketing
Whichever industry you are working in today, the rise of automation and AI will undoubtedly impact the way you work. Over the past several months, I have been interviewing marketing experts working across different industries to find out what they think about the future.
Today, I am sharing an interview I recently conducted with Charlotte Lander, Director of Social Media – Corporate Affairs, Brand and Marketing at Standard Chartered Bank. Speaking to Engage MarTech, Charlotte revealed how the finance industry has transformed and how the advancements in technology are affecting the marketing function.
HI CHARLOTTE, PLEASE INTRODUCE YOURSELF AND YOUR ROLE.
Hello, I'm Charlotte Lander, a Social Media Director at Standard Chartered, which is a leading international bank that helps people and businesses prosper across Asia, Africa, and the Middle East.
I'm based in our head office in London but it's our focus on connecting emerging and high-growth markets with more established economies, that makes my role exciting and unique. I oversee our global social media channels and lead our advocacy programme.
YOU HAVE WORKED AT STANDARD CHARTERED BANK FOR OVER 10 YEARS, HOW HAVE YOU SEEN THE FINANCE INDUSTRY TRANSFORM OVER THE YEARS?
After the global financial crisis, there was a greater focus on regulation, and compliance had a bigger seat at the table. However, there are still evolving challenges for the industry to navigate, such as cyber security and FinTech disruption.
Today we think of FinTech more as start-ups and crypto, but it came into its own at the same time as this increased regulation, shifting the focus on the customer, offering innovative products, and making banking more transparent and convenient.
This shift and the rise of mobile, has since resulted in digital banking, which will be an exciting space to see develop alongside a focus on sustainable finance.
WHAT ARE YOUR THOUGHTS ON THE RISE OF AUTOMATION AND AI IN MARKETING?
AI is a hot topic now, but marketers have been using AI and automation for decades.
What's interesting is how it's being applied to unlock data-driven creative decision-making and intelligent content optimisation; as well as how it's making marketers' lives easier with increased automation, personalisation, and fast content production at scale.
Whilst marketers need to embrace AI and automation, they must also understand the dangers and biases. AI could make your SEO strategy bullet-proof, but on the flip side it could quickly tarnish brand reputation with the fast spread of misinformation. Therefore, regulation and understanding of these issues and limitations are essential.
HOW DO YOU ENVISION THE FUTURE OF THE INDUSTRY?
Marketing will need to become increasingly more data-driven and personal, to keep pace with customer expectations.
Brand and trust will likely become ever more important to marketers, especially as Gen Z has a different trust-building journey and therefore buying cycle to past generations.
As the voice of the brand and customer, marketing should also play an increasingly important role at a C-suite level, driving the growth strategy and pushing creative boundaries.
EXPANDING ON THE PREVIOUS QUESTION, WHAT DO YOU THINK WILL BE THE MOST IMPORTANT SKILLS MARKETERS SHOULD HAVE?
Data analysis and application. It's the ability to analyse, identify, and apply insights in a way that makes sense for the business.
This skill is needed at every level, whether it's getting buy-in from your CFO or optimising a campaign; yet it's the skill that's most lacking.
As AI and automation use increases, data-driven decision-making will become standard, so if you've not already invested in your data skills, it's about time you did.
Interested in hearing from other MarTech experts? Read all interviews here.