James Rapinac: "Conducting Actionable Research with Implementable Results"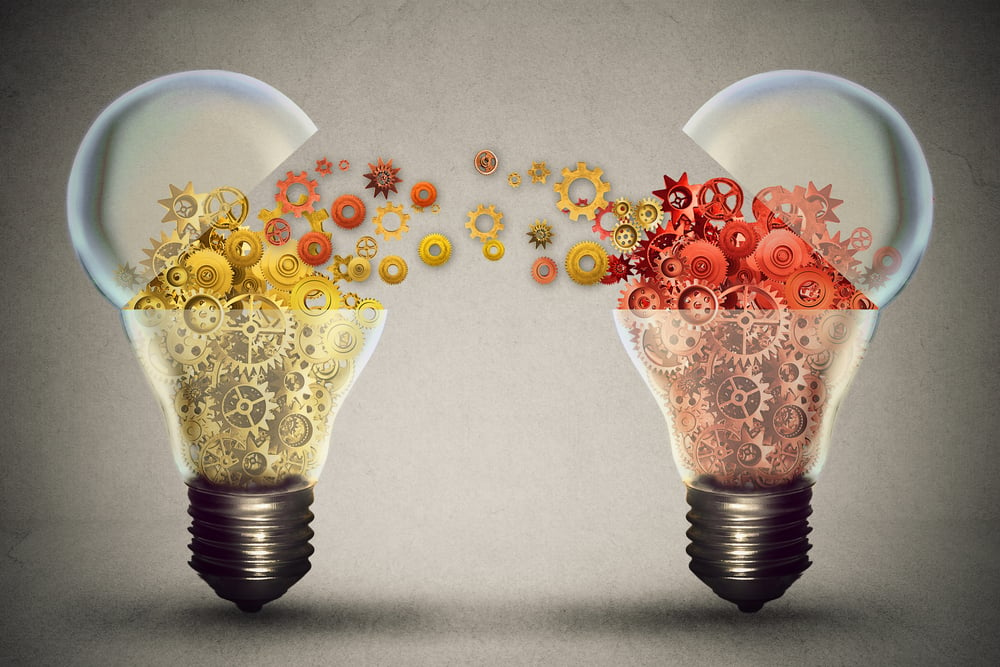 Following a fantastic session at our Marketing Engagement Summit in December, it was great to sit down and catch up with James Rapinac last week. James is an international consulting, marketing and communications expert with extensive experience in the professional business services and technical software industries.
You can catch-up on what James and I spoke about below. Enjoy!
HI JAMES, PLEASE INTRODUCE YOURSELF AND YOUR ROLE.
My role is Marketing and Communications Director, EMEA at Gallup. My mission is to build and communicate Gallup's brand in the region and enhance awareness and understanding of the company's expertise in workplace consulting and survey research.
HOW DOES GALLUP BUILD THOUGHT LEADERSHIP THROUGH RESEARCH-BASED CONTENT?
Gallup is an advisory firm with a rich legacy in survey research, so research-based thought leadership is quite a natural area of focus for us. Through Gallup's World Poll infrastructure, we are constantly conducting research on a wide range of important issues. One area of research is the global workplace, where we survey employees around the world for their perceptions of a host of issues and trends in the organisations where they work. This serves as a rich, well-informed source that we can use to create research-based content that offers valuable insight and analysis to leaders on key workplace trends and topics of importance to them. This also enables us to establish authoritative thought leadership on these key issues and demonstrate our knowledge and expertise about them.
WHAT ADVICE WOULD YOU GIVE TO ORGANISATIONS THAT SEEK TO DRIVE POSITIVE CHANGE THROUGH MARKET RESEARCH AND ANALYSIS?
The most valuable advice I would give to leaders is to ensure that any research they conduct is actionable. This requires the research to be well designed so that the right questions are being asked on pertinent topics, and that once the results are analysed it is possible to identify concrete actions that can be taken to effect improvements. Further, there needs to be buy-in and involvement by managers and employees within organisations to implement the actions identified through the research. This is absolutely critical if the aim of the research is to help drive positive change in the organisation.
IN YOUR OPINION, HOW WILL THE RISE OF AUTOMATION AND AI IMPACT THE INDUSTRY?
AI will definitely have an impact and probably sooner than we think – but how it does remains to be seen. In my opinion, however, I think AI will play an increasing important role in the analysis and interpretation of research data by helping analysts and marketing professionals alike to identify insights from research data and their relevance to specific topics or for a defined audience. AI will also be used increasingly in the creative process – for example, in message creation. We are already seeing AI and machine learning being used by online platforms to deliver appropriate content to audiences that are likely to be receptive and interested in it, which will surely continue and become more precise in its ability to deliver content to very specific audiences.