Katy Lambert: "At LinkedIn, the Responsible Use of AI Is an Area We've Been Playing in for a While"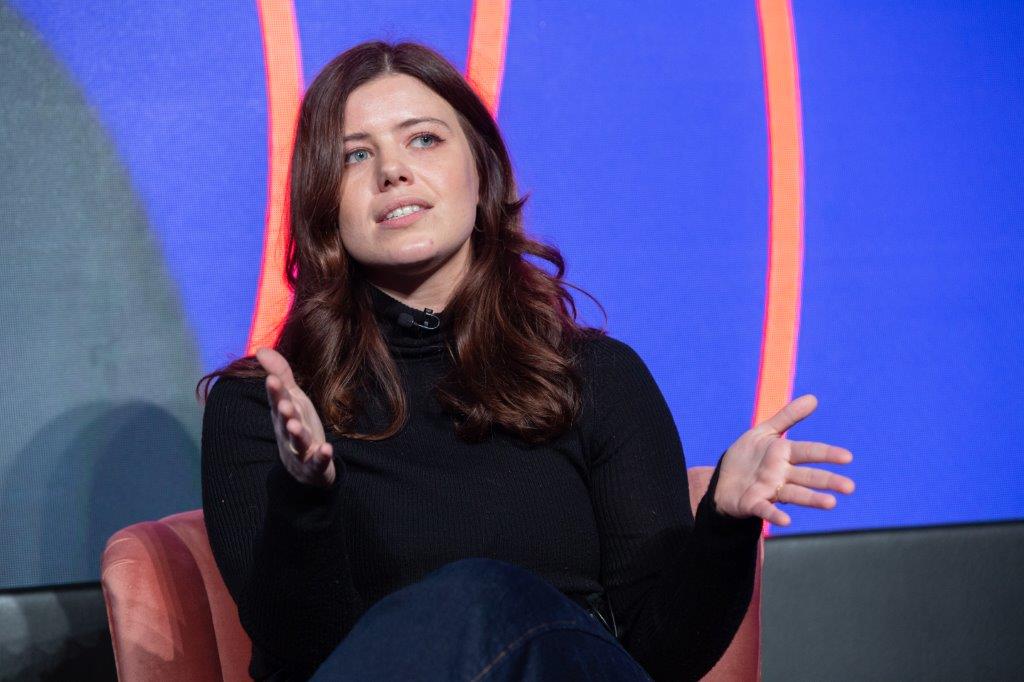 An interview with LinkedIn's Growth Marketing Lead.
At our 2023 Future of MarTech and SalesTech Conference earlier this month, LinkedIn's Growth Marketing Lead Katy Lambert took part in a fireside chat discussion to address the alignment of sales and marketing teams. Katy explained how leaders can promote collaboration and pointed to the main blockers that organisations usually face when trying to align their teams. In an interview with EBM, Katy has now delved deeper into the topics she discussed at the event, revealing the reasons why she shared her story.
PLEASE INTRODUCE YOURSELF AND YOUR ROLE.
I'm a professional with in-depth knowledge across Growth and Product Marketing. Having worked in roles both embedded and alongside Sales at LinkedIn and Amazon, I've learnt the importance of using common metrics, tailored messages, and empathy to build strategic partnerships with Sales. My role today (leading acquisition for LinkedIn Hiring Solutions in EMEA and LATAM) requires problem solving, creative thinking and strong alignment with Sales Development.
WHAT WERE THE MAIN REASONS FOR SHARING YOUR STORY AT OUR CONFERENCE?
Collaboration between Marketing and Sales has never been more important as B2B purchases are becoming more complex. Our LinkedIn State of Sales report shows that (i) 60% of buyers are working hybrid (ii) buying committees are increasing (~13 people last year) (iii) buyers are in the driving seat with only 5% of purchase time spend with sellers and (iv) economic outlook means nice to have investments are being cut. With 8 years of experience at LinkedIn and Amazon, I wanted to share how to forge strong relationships and meet modern buyer's needs.
WHAT ARE THE BIGGEST TAKEAWAYS THAT OUR COMMUNITY CAN LEARN FROM YOUR STORY?
To elevate your relationship with sales use common metrics, tailor your message, and have empathy for what's important to them.
LOOKING TO THE FUTURE, WHAT WOULD YOU SAY ARE THE KEY TRENDS SHAPING THE INDUSTRY?
Generative AI! At LinkedIn, the responsible use of AI is an area we've been playing in for a while. Check out our Tomer Cohen's (our Chief Product Officer) latest course on Generative AI for Business Leaders.
To learn more about Katy's session, read our Focus On piece here. Alternatively, read our post-event write-up to find out what other industry leaders had to say.