All-Weather Marketing at LinkedIn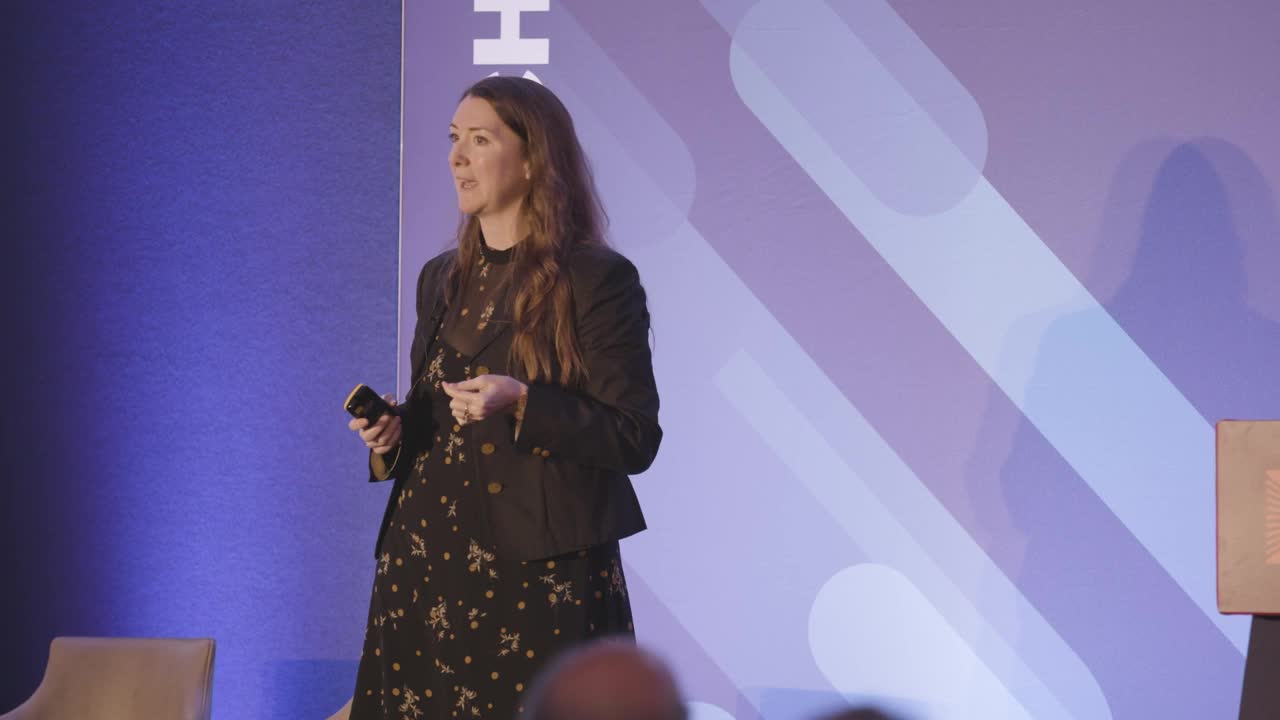 At the annual Marketing Engagement Summit, we had the privilege of kicking off the day hearing from Jennifer Shaw-Sweet, EMEA Lead B2B Institute at LinkedIn.
After 20 years in top 10 network agencies working across blue-chip international accounts, Jenny to LinkedIn moved to work in the B2B Institute, a thinktank at LinkedIn. The B2B Institute is committed to impartial and independent thinking that gives open access to the best B2B research using data from within and outside LinkedIn. Her research interests lie in business, marketing, branding, the power of creativity and 'on the side' - law, human rights and anthropology.
In a twenty-minute presentation on all-weather marketing, EMEA Lead Jennifer Shaw-Sweet from the B2B Institute at LinkedIn highlighted that marketing is most important in bad times. Expanding on this, she pointed out that the most successful investors know that bad times offer the best buying opportunities. To further emphasise this point, Shaw-Sweet quoted the Marketing and Advertising Professional, Peter Field:
"Brand advertising is not about profiting in recession, it is about capitalising on recovery."
In the past two years, businesses have faced challenge after challenge. Trying to cut costs as much as possible, many companies decreased their marketing budgets.
Shaw-Sweet advised businesses to increase rather than decrease their spending on marketing during challenging times. Acknowledging that this is not always possible, she noted that even maintaining spend and recycling old ads would result in growth.
Watch the full presentation here: