Meet the Speaker: Mina Bastawros from Airbus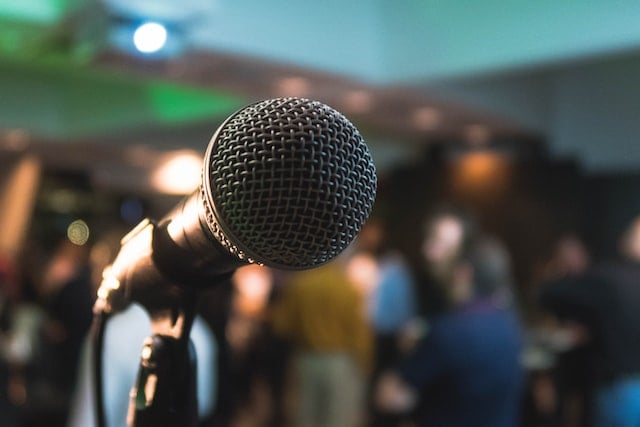 What tools should marketers equip themselves with for long-term success?
Speakers from world-renowned companies will address this question at our Future of Martech Conference on the 9th of March. Taking place at The Brewery in London, the event will showcase best practice case studies and debate the future of martech. In other words, companies will reveal how they use various marketing software, including marketing automation platforms, social media management and monitoring tools, and SEO analytics.
Now, we are thrilled to introduce one of our distinguished speakers: Mina Bastawros, VP Creative and Digital Marketing at Airbus.
'A MULTILINGUAL AND MULTICULTURAL ENGINEER'
Mina's career at Airbus began over a decade ago in 2011 when he was accepted into a Graduate Programme at the multinational aerospace corporation. Since then, he has successfully and impressively climbed up the ladder, taking on various titles along the way. More specifically, Mina has worked as a Stress Engineer, Manager, Lead Supply Chain and Quality Manager, Corporate Founder – New Business Development, and Strategic Marketing Director before taking on the role of VP Creative and Digital Marketing in 2022.
In his biography, Mina describes himself as a 'multilingual and multicultural engineer at heart'. Claiming to be passionate about innovation and challenging the status quo, Mina figures out what people want to hear and feeds it back to them in a way that they have never heard before.
Mina currently leads and establishes new disruptive and transformational business opportunities for Airbus. As such, he will present the attendees of our upcoming conference with a thought-provoking case study and reveal how Airbus implement creative marketing.
Register here to attend our upcoming event to find out more about Airbus' creative marketing strategies, learn from other experts in the field of Martech, and network with a community of like-minded individuals!