Meet the Speaker: Karan Premi from New Statesman Media Group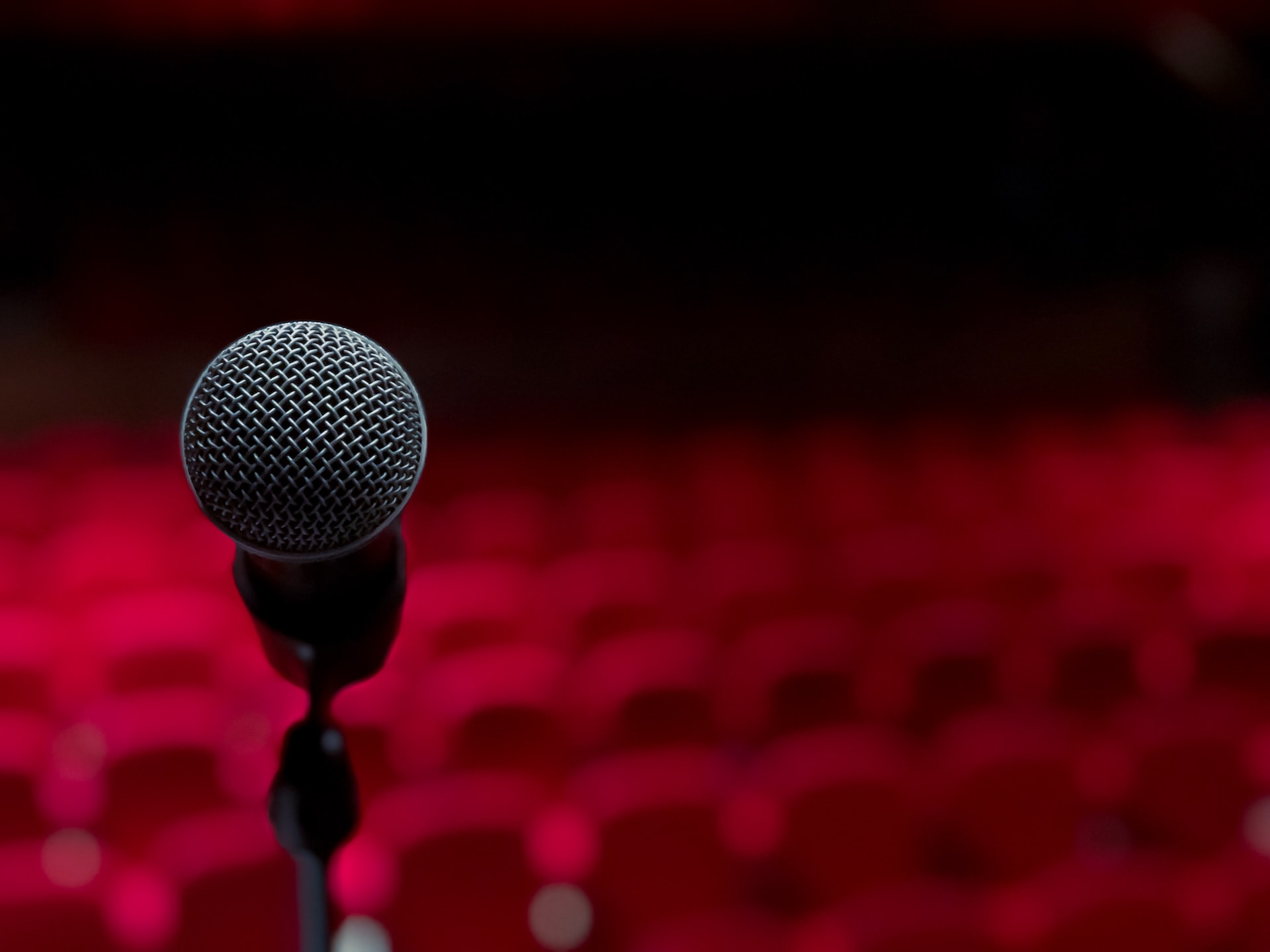 On the 9th of March, Engage Business Media will hold its 2023 Future of MarTech Conference. This event will take place at The Brewery in London and present attendees with multiple presentations, exclusive fireside chats, and 121 meetings featuring representatives from well-known organisations.
Taking a case in point, the event's delegates will have the chance to hear from New Statesman Media Group's Head of Marketing Technology, Karan Premi.
Karan is an accomplished, results-driven and conscientious leader with extensive industry knowledge and experience. His areas of expertise include marketing automation, digital and omnichannel marketing, new client acquisition, campaign development, performance optimisation, and process improvement, among others. Moreover, he has a special talent for enhancing lead generation and corporate marketability through MarTech.
HOW TO WORK SMARTER NOT HARDER
Next week, Karan will take part in an exclusive fireside chat alongside our event chair, Rachel Aldighieri. Together, they will discuss how to maximise marketing efficiency and effectiveness through smart MarTech choices.
More specifically, Karan will discuss how New Statesman Media Group implemented automated processes that help them identify, target, and nurture prospective customers and sales leads across their brands. In adopting this, the company has freed up its marketing professionals, allowing them to spend their time focusing on growth hacking and incremental improvements.
In addition to this, Karan will also explore the importance of data and analytics in everyday decision-making, how NSMG transformed the way it operates using MarTech, and the challenges it faced along the way. In other words, he will share valuable knowledge that can equip attendees with the tools they need to drive change in their own organisations.
Register here to get your free ticket for our Future of MarTech Conference, where you can learn more about NSMG, hear from other experts in the field, and network with a community of like-minded individuals!