Altaf Jasnaik: "Without a Clear Vision, Strategy Is Not Possible"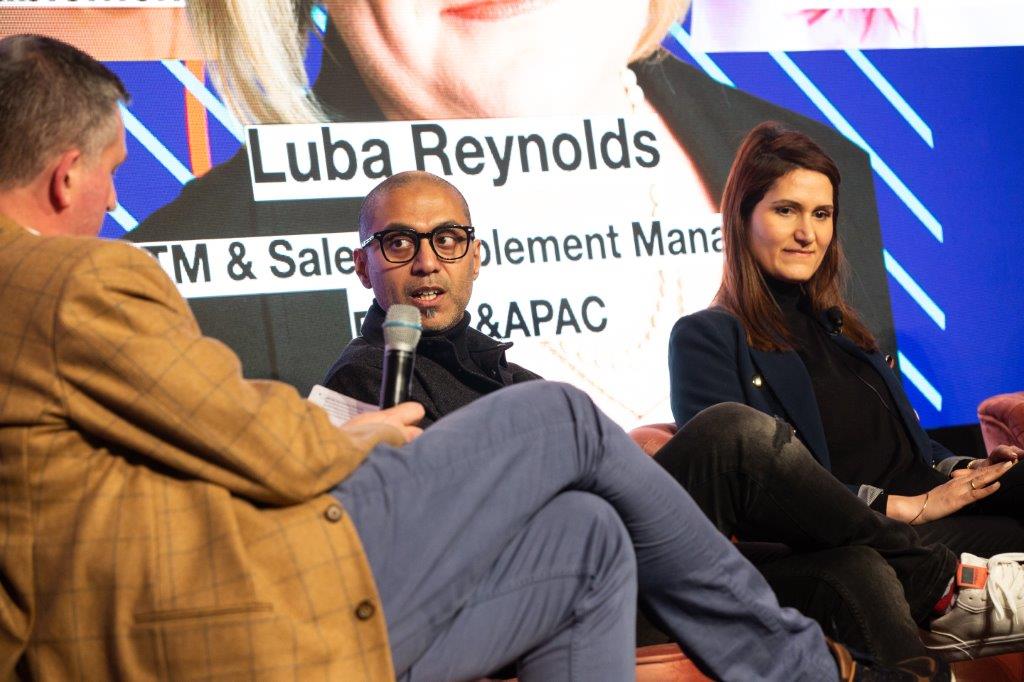 An interview with Oasis Investment Company's Head of Strategy, Marketing & Transformation.
At our 2023 Future of MarTech and SalesTech Conference, we presented our delegates with a thought-provoking panel discussion on the alignment of marketing and sales teams. The panellists included industry experts such as Altaf Jasnaik, Oasis Investment Company's Head of Strategy, Marketing & Transformation.
In an interview with EBM, Altaf has now shared the reasons why he shared his story at our conference. Moreover, he shared the key takeaways from the panel discussion and the key trends shaping the industry.
PLEASE INTRODUCE YOURSELF AND YOUR ROLE.
I look after Strategy and Marketing for growth-focused Al Shirawi Group companies. As flag bearers of the Oasis Investment Company, these select companies are on a transformation journey that we manage through bespoke growth hacking strategies, primarily focused on brand building, sales automation and CX management.
WHAT WERE THE MAIN REASONS FOR SHARING YOUR STORY AT OUR CONFERENCE?
We have exhausted our ability to manage growth through legacy platforms such as LinkedIn Sales Navigator, Facebook Workplace, Oracle CRM etc. and are looking at new tools. While the strategic maneuvers have helped us consistently grow sales, we see the brand lagging and are looking for new tools to help us ensure we grow the brand recognition/recall and positioning along with sales.
WHAT ARE THE BIGGEST TAKEAWAYS THAT OUR COMMUNITY CAN LEARN FROM YOUR STORY?
Without a clear vision, strategy is not possible. You cannot come up with business visions without the right science applied. Those that bother to do it right, see the path towards a better version of their business through investments that might otherwise go unjustified. In order to make confident investments in growing your business, first begin with a robust vision-building method and then leave it in the hands of your talents to use the tools you will afford them on the journey of growth and disruption.
ARE THERE ANY PROJECTS THAT YOU'RE CURRENTLY WORKING ON THAT YOU'RE EXCITED ABOUT?
Some of the legacy businesses within the group that we have been working with for nearly 5 years are now exit ready. With brand and talent transformation-focused exercises, we have increased the valuation of these businesses, of which a couple have been approached by global businesses with M&A interests. As we try to comprehend what intrigued these investors, we are finding that they are going by what the market sentiment is around the positioning of these companies. We are now scouring our CX and Customer Que Management infrastructure for evidence of Customer Delight and it is exciting to see our efforts paying off.