Meet the Judge: Georgina Gilmore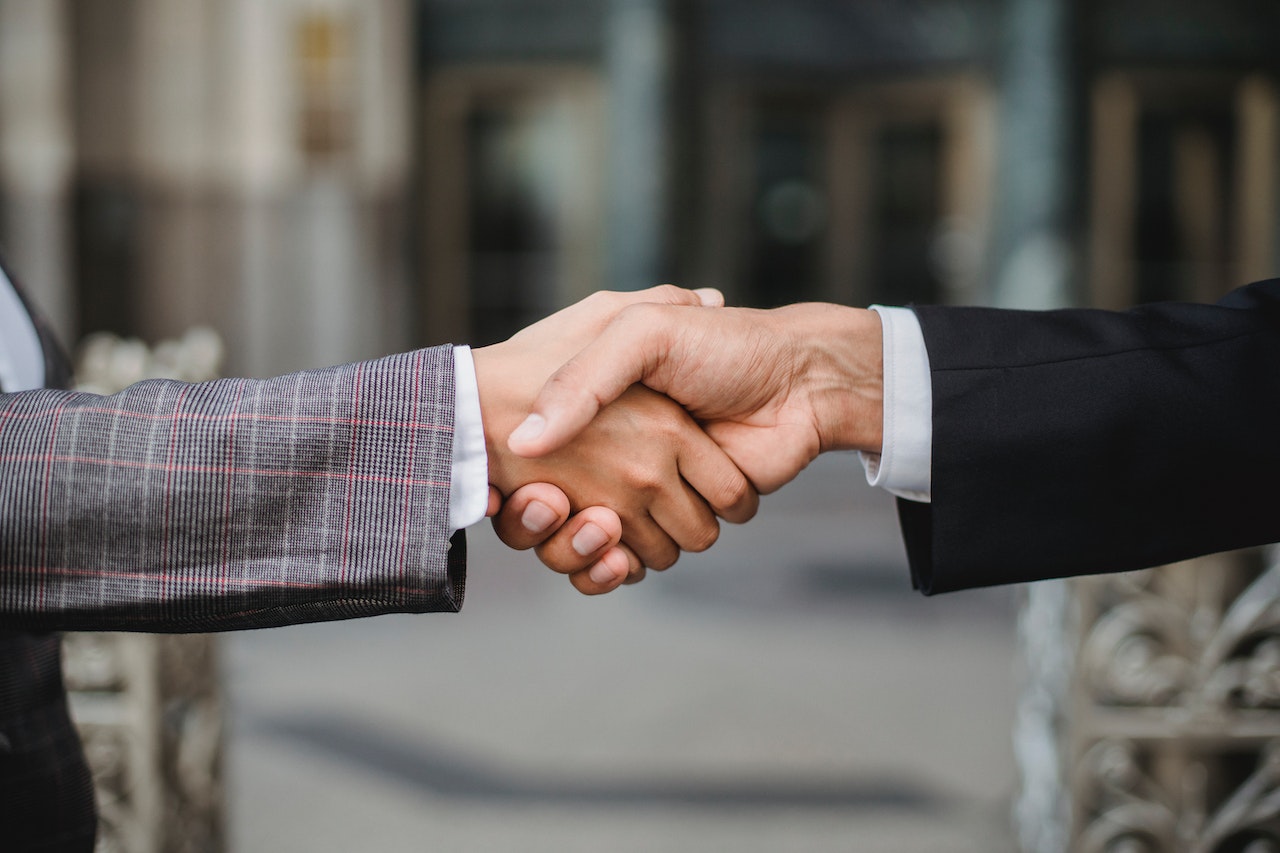 Today, as part of our Meet the Judges campaign, we are introducing the Founder of The B2B Marketing Expert, Georgina Gilmore. An award-winning B2B marketer with over 30 years of experience working for some of the world's leading brands, Georgina will be one of the industry experts assessing the 2023 Engage B2B Awards submissions. In an interview, she revealed what she will be looking for and how you can write an entry that stands out from the competition.
PLEASE INTRODUCE YOURSELF AND YOUR ROLE.
Hi, I'm Georgina and I run my own marketing consultancy 'The B2B Marketing Expert'. I work with B2B technology organisations to grow their businesses as well as providing coaching and career development for future B2B marketers.
WHAT WOULD YOU SAY HAS BEEN YOUR GREATEST PROFESSIONAL ACHIEVEMENT? WHAT HAVE YOU LEARNED FROM IT?
It's hard to pinpoint my greatest professional achievement as I've been fortunate enough to have worked with some of the world's leading brands, such as Apple, Kodak, Cisco, Vodafone, Kaspersky, and Centrica Business Solutions. I have worked on creating and launching brands and technologies that are now considered part of our everyday life (such as home computers, laptops, digital cameras, Wi-fi, security, mobile data, and email) through to building and leading high performing teams across the world.
But perhaps the bravest thing I've ever done is set up my own marketing consultancy. I'm thrilled that other B2B brands and past colleagues are coming to me to help them develop their marketing strategies and plans. This has confirmed my belief that you should always treat others with kindness and respect as well as do a great job!
AS AN ENGAGE B2B AWARDS JUDGE, WHAT DO YOU THINK MAKES AN AWARDS ENTRY STAND OUT?
Clearly state the marketing objectives, what your strategy was, what you learnt (good and bad!) and detailed results. Demonstrate the positive impact your campaign has had but be real about what you learnt along the way.
WHAT TIPS WOULD YOU GIVE TO THOSE WHO WISH TO ENTER THE 2023 ENGAGE B2B AWARDS?
Make sure that your entry is 100% relevant to the category. Don't just copy and paste an award entry multiple times (it shows believe me!) Put in time and really think about your entry and be proud of what you have done.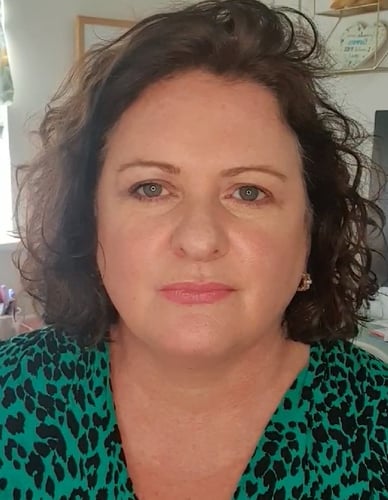 Georgina Gilmore, Founder of The B2B Marketing Expert
If you have a success story you would like to share, make sure you submit your entry here by July 17th. Judging will commence on July 24th, the finalists will be revealed on September 18th, and the winners will be awarded at the annual Engage B2B Awards Ceremony on December 6th.